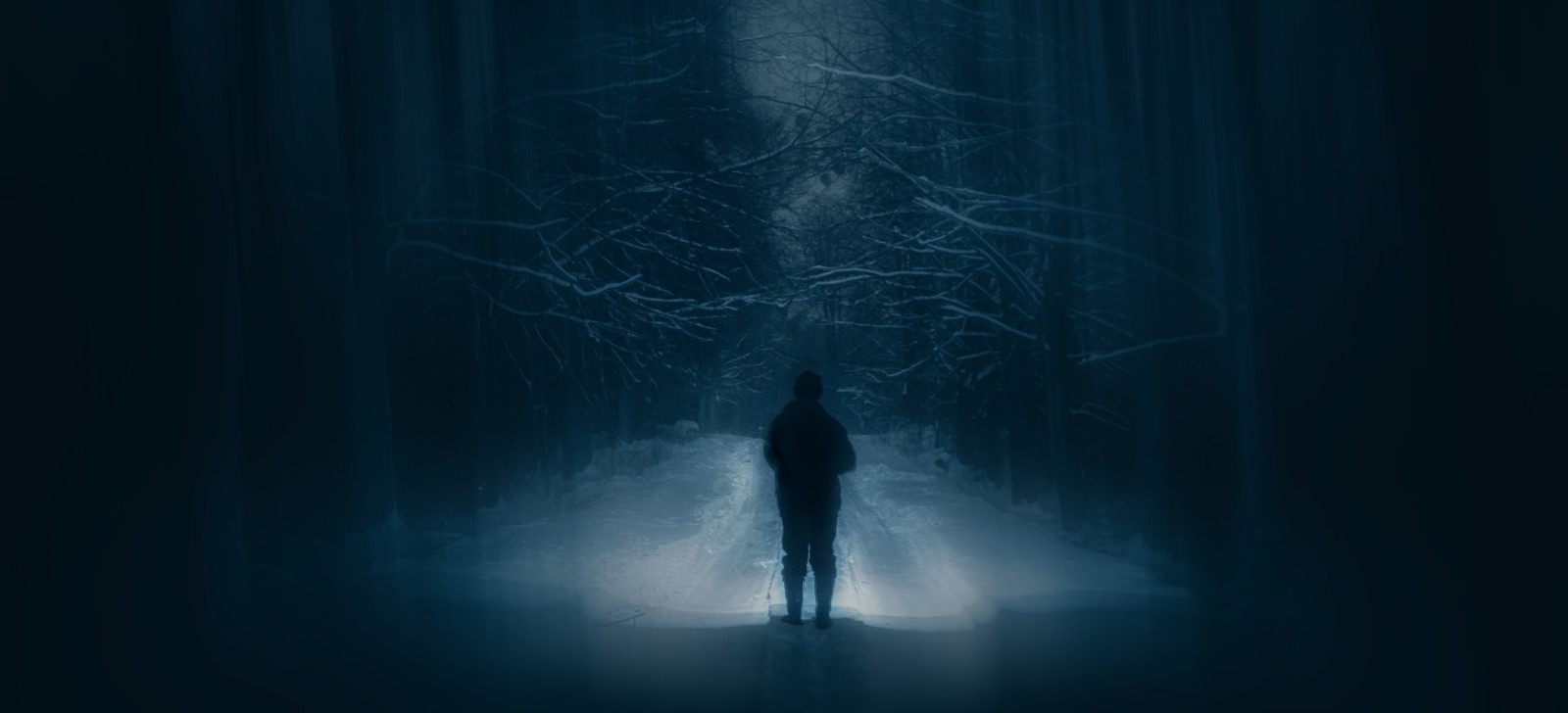 By Cuong Nguyen, Information Assistant, Kings Park Library
---
Get in the spooky spirit of the season with these horror fiction stories crafted by macabre minds from around the globe. 
A body drained of all blood is discovered in Blackeberg, Sweden, coinciding with the arrival of a new neighbor. 
Afflicted by dreams of animal violence, Yeong-hye abruptly stops eating meat.  
The collection of strange, unsettling and creepy short stories reads like a David Lynch movie.
A young couple and their daughter move into an apartment where something lurks in the basement
War-torn corpses are stitched together by Hadi for proper burial, until one such body comes to life.
Four Native Americans went hunting as kids. Years later, something hunts them.
Someone is leaving behind their victims' bodies fused with those of animals in abandoned buildings.