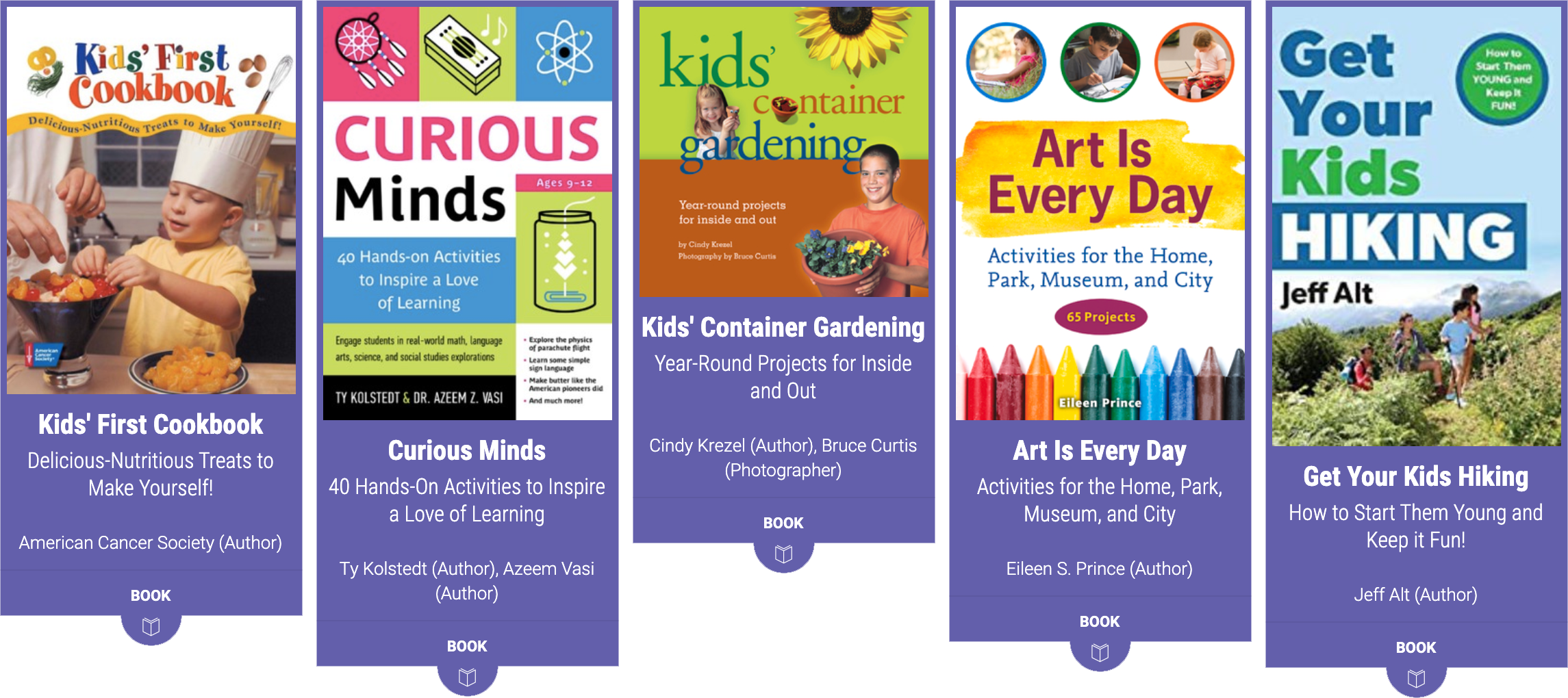 FCPL cardholders have access to a new, free resources for self-publishing writers.
Fairfax County Public Library is proud to support its creative community through the library's collection, by hosting writer's groups, and by offering programming and events — such as those planned for National Novel Writing Month (NaNoWriMo) each November. Read the November Is for Writers article for more information about NaNoWriMo and Indie Author Day, or search the library calendar online to find related events. These resources for sharing your creativity are expanding as FCPL introduces the new BiblioBoard platform and its Pressbooks Public web-based self-publishing software.
Now, cardholders can create, edit, format and generate print-ready books through the library. If you choose, your work can even be published to the library's BiblioBoard site as part of the Indie Author Project. Visit library.biblioboard.com/home, click "Menu" at the top left, and then click "Check my location for libraries" to reach the FCPL BiblioBoard homepage. This past spring, the library facilitated entries into the Virginia Independent Author Contest. Look for that opportunity again beginning April 1, 2021 — perhaps you'll want to enter your NaNoWriMo project!