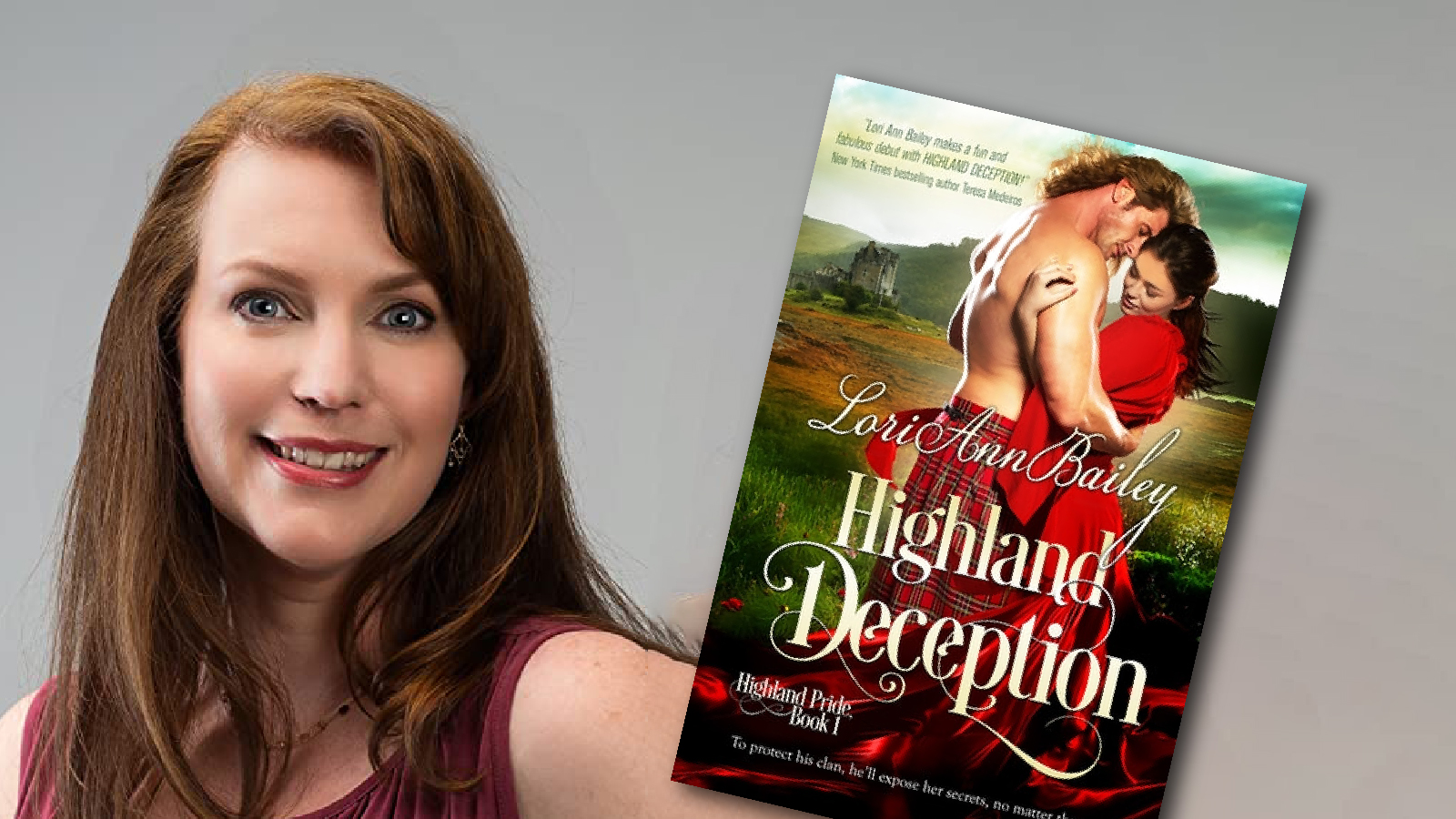 Congratulations to local area author Lori Ann Bailey on her selection as the 2021 Virginia Indie Author of the Year for her historical romance To Have a Highland Thief.
Bailey is the second Virginia Indie Author selected via FCPL's facilitation, and the first for books written for adult audiences. Last year, Robert Kugler's The Last Good Day took honors for teen audiences.
Learn more about this program on the Virginia Author Project page. Submissions for the 2022 contests open April 1 and winners will be announced in the fall. Will your book be the next regional winner?