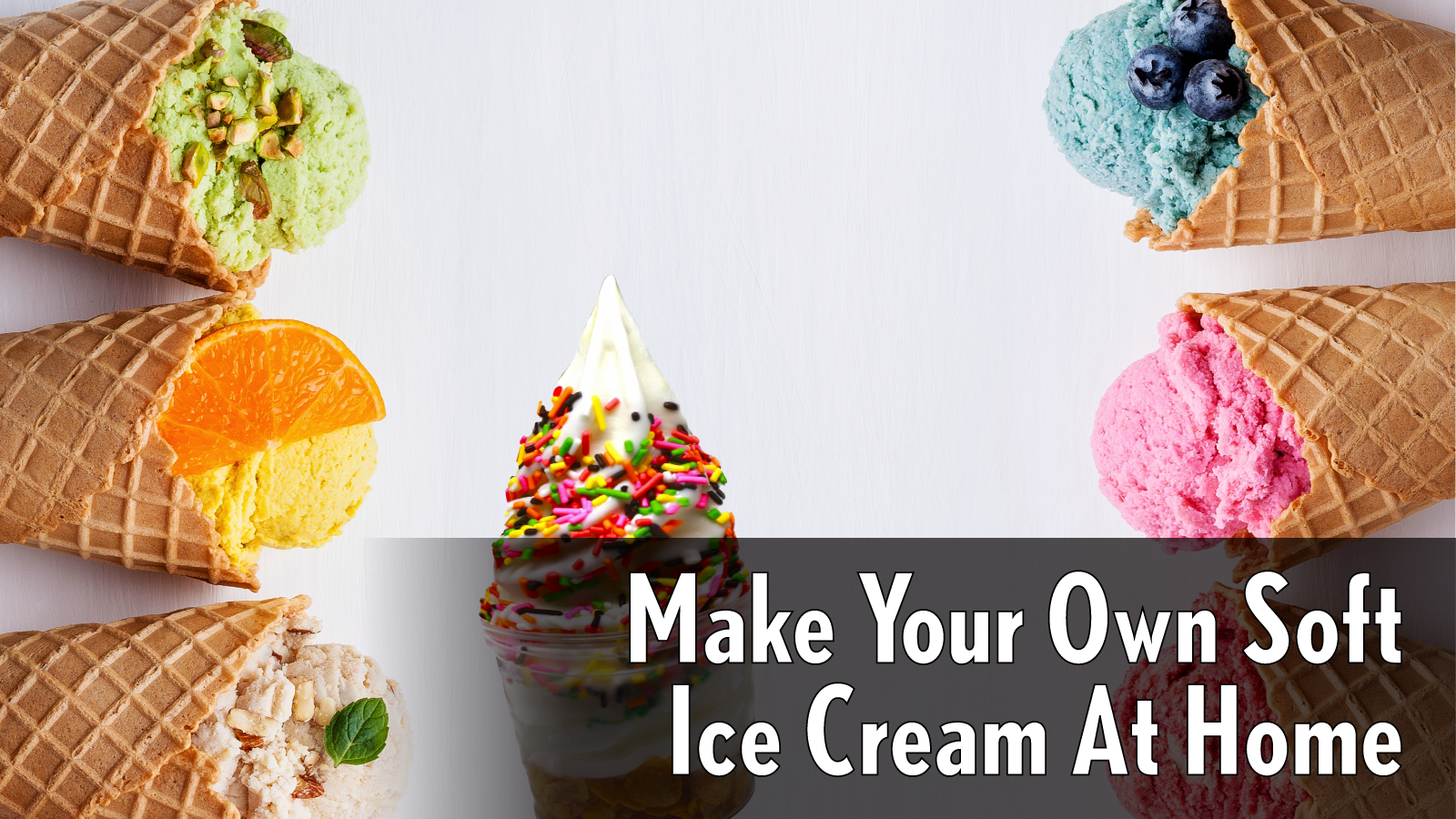 By Brooke Stoneman, Former FCPL Librarian
---
Ingredients:
1 cup half-and-half
1 1/2 teaspoons vanilla extract
1 tablespoon sugar
Ice
¼ cup salt
2 Ziploc bags: 1 small, 1 large
Instructions:
Pour half-and-half, vanilla extract and sugar into the small bag.
Seal it up tight and make sure to push all the extra air out.
Fill the large bag with ¼ cup salt and ice until about ½ full.
Place the small bag inside and continue to fill up the large bag with ice.
Seal the large bag and shake. Shake the bag for six minutes – you may want to use kitchen mitts for this part. Brrr!
Now, remove the inside bag, rinse if needed and carefully open it. Give your ice cream a stir and add any fruit, chocolate or even sprinkles. Enjoy!
-adapted from thebestideaforkids.com