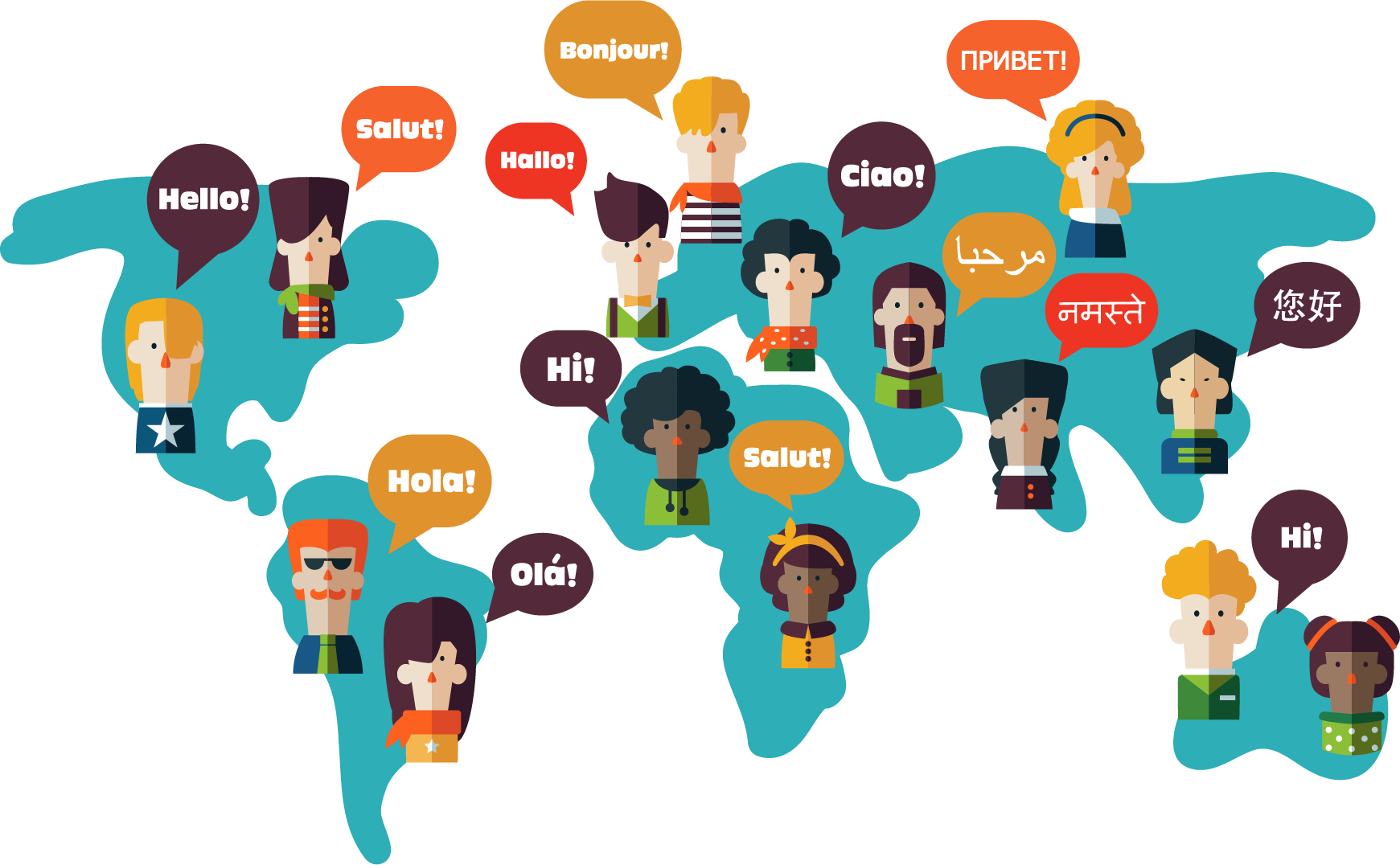 A Diverse Community
Fairfax County is home to people of diverse backgrounds, including significant Hispanic, Indian, Korean, Pakistani and Vietnamese populations. The U.S. Census Bureau's 2007 American Community Survey found that 35% of Fairfax County's residents ages five and older speak a language other than English at home.
Multilingual Library Staff
Mindful of our diverse county, our dedicated and friendly library staff are well-trained and happy to assist all customers to the best of their ability, no matter what language they speak. However, if you or someone you know is most comfortable speaking a language other than English, make sure to ask at your local branch if someone on staff speaks that language. At latest count, our library staff includes nearly 100 multilingual speakers covering at least 31 languages. The most common languages spoken include Spanish, Hindi, Urdu, Farsi and Korean. Your library staff are all happy to assist in any way — and language — we can!