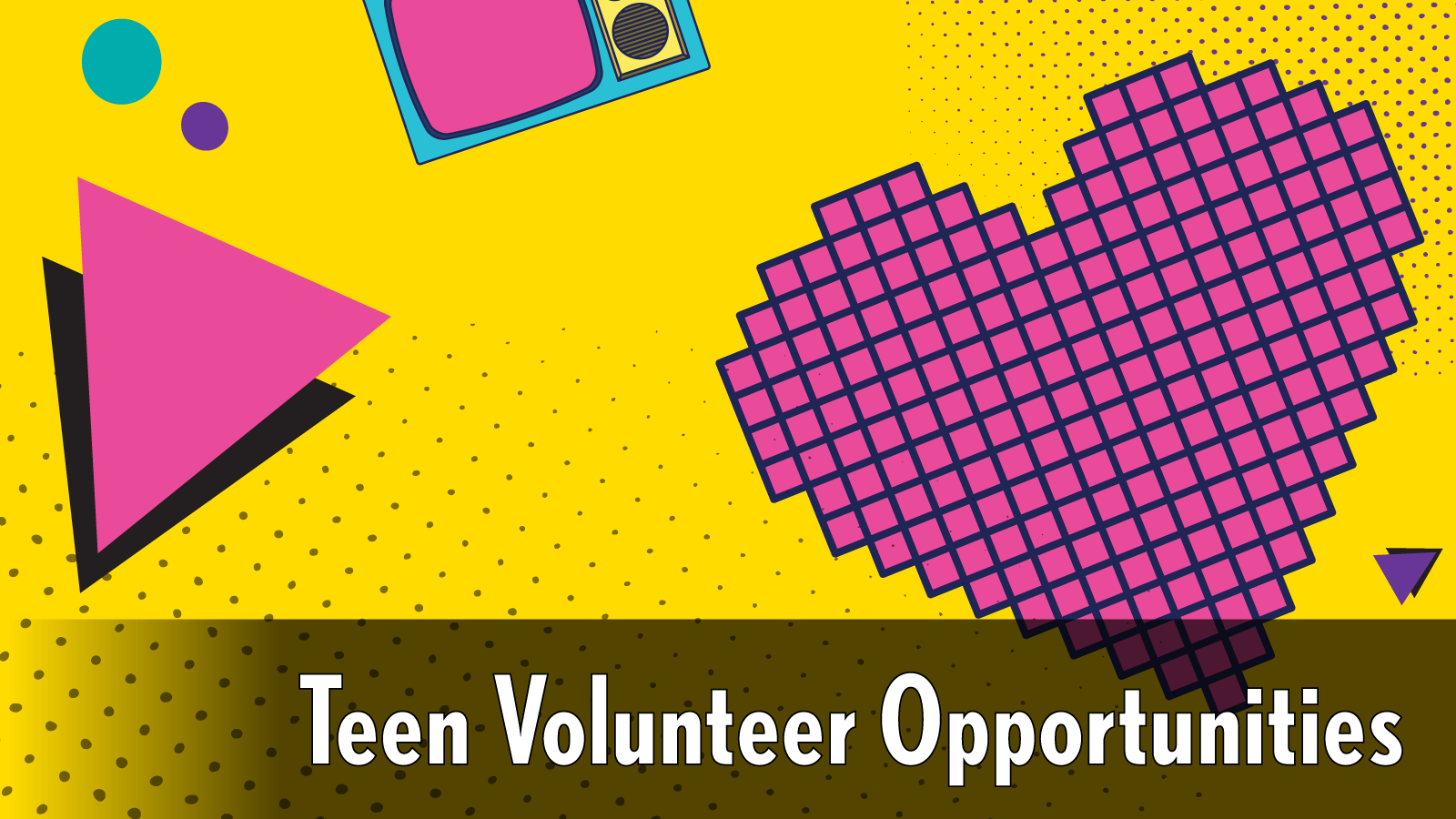 Are you looking for places to volunteer now that the world is opening up again after COVID-19 closures? Check out the following resources to locate a great opportunity for you!
Your local library branch! Many libraries in Fairfax County offer teen volunteer opportunities and several have Teen Advisory Boards where you can take your service learning to the next level and develop leadership skills. Ask staff at your nearest branch what positions they have available.
Fairfax County Volunteer search. Interested in volunteering with another county agency like a community center, senior center or animal shelter? Check for openings on the Fairfax County Government website. New opportunities are added all the time, so check back frequently if you don't see something that interests you.
Volunteer Fairfax. Not to be confused with the resource above, Volunteer Fairfax is a nonprofit organization that highlights volunteer opportunities from across the region. This website lists many different opportunities, from single events to ongoing commitments so you're sure to find something that fits your needs.