Centreville's friendly guide to technology is recognized for exceptional service.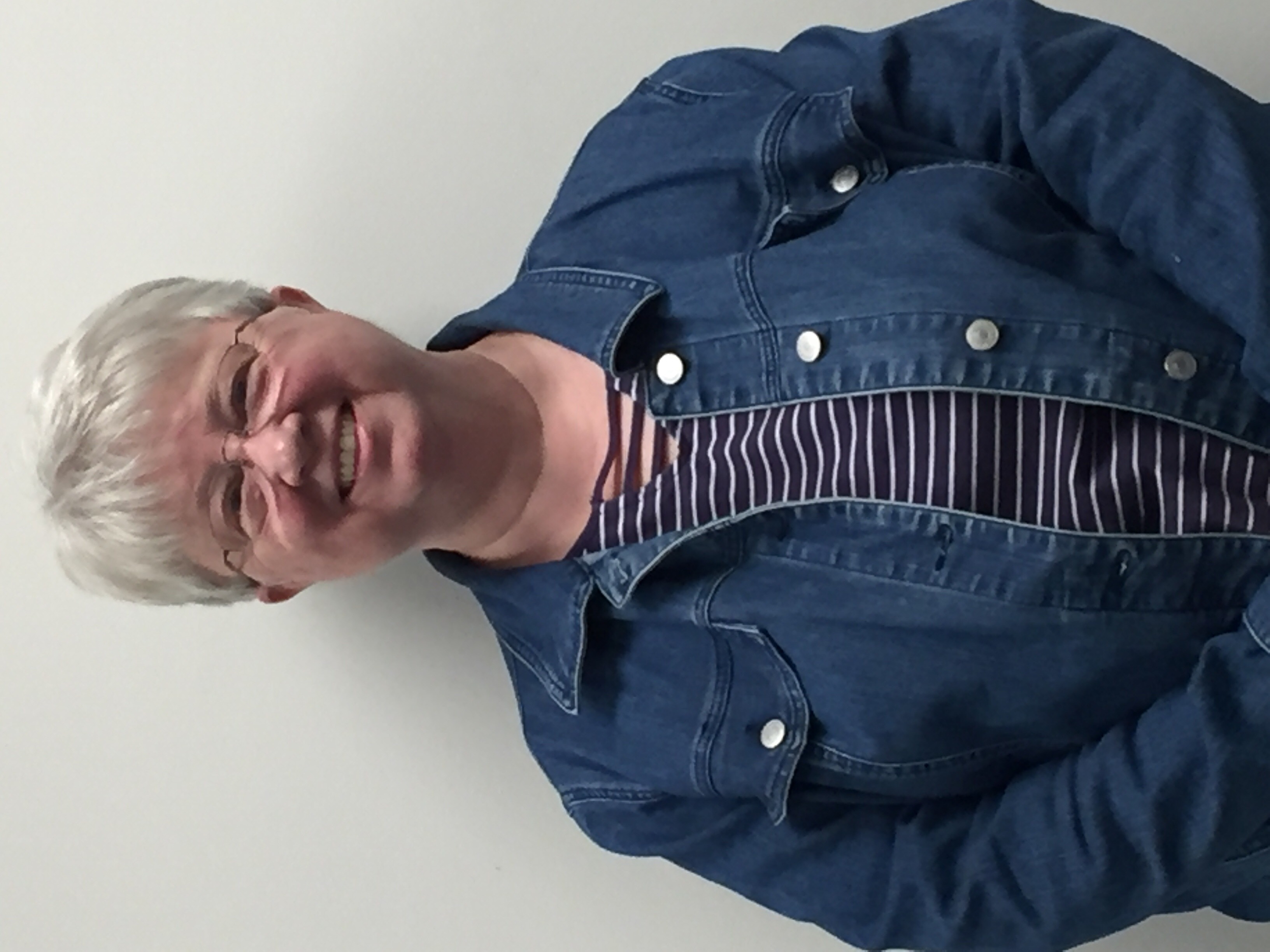 Jane McDonnell, the recipient of a recently-awarded 2020 Library Star Volunteer Award for Exceptional Service, joined the volunteer ranks at the Centreville Regional Library following her retirement. She immediately began sharing her gifts of patience, warmth and enthusiasm for new experiences with the branch's staff and customers.
In the fall of 2019 Jane served as the coordinator for Girls Who Code, which aims to inspire, educate and equip girls with the computing skills necessary to become change agents in their communities. Jane has also provided orientations for the Memory Depot* — a DIY station available at Centreville and five other branches where patrons can digitize photos, slides, negatives, vinyl records, VHS tapes and audio cassettes for free. When guided by Jane's reassuring smile, even customers who are nervous about exploring unfamiliar technology feel comfortable learning something new.
Congratulations and many thanks to our valued volunteer, Jane! Learn more about volunteer opportunities and awards at volunteerfairfax.org.
*Please note that Memory Depot stations are not available as part of FCPL's express service operation during the COVID-19 pandemic. Contact a Memory Depot branch before visiting.