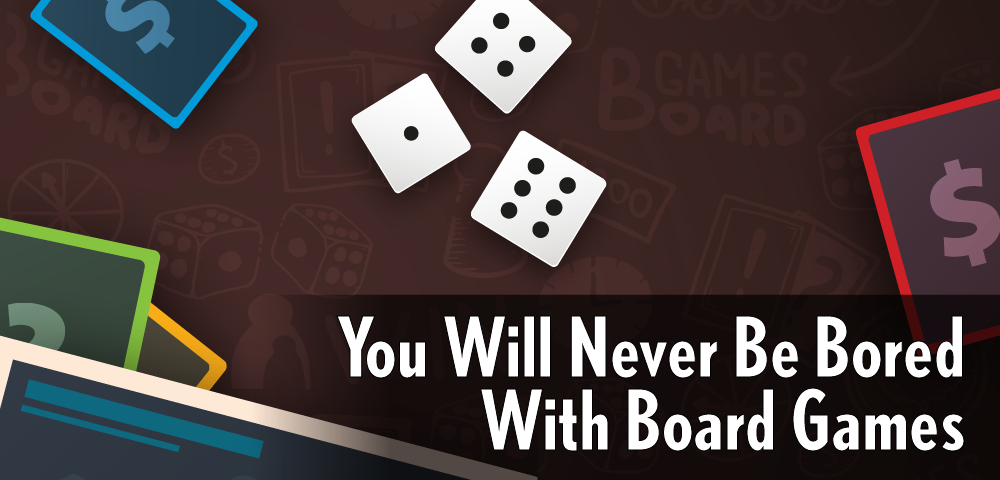 ---
By James Cullen, Assistant Coordinator of Collection Services
---
Looking for a way to spend time with friends and family while the weather outside is less than ideal? Look no further than board games.
Each year, hundreds of great board games are released with new exciting themes, gorgeous artwork and different ways to play. With so many titles available, everyone is sure to find a fun game to play with a couple of friends, at a larger gathering or when you just want some time alone. Whether you want a quick playing card game, a game that deeply immerses you in a story or a game that recreates the fun of an escape room, they are all out there waiting to be discovered!
Try out some of the best board games, both old and new, before you buy them with Fairfax County Public Library's (FCPL) Library of Things. Available for check out at Centreville, George Mason and Sherwood Regional libraries, the board game collection includes timeless favorites like chess, Catan and Telestrations as well as newer hits like 7 Wonders, Point Salad and Codenames. Games can be checked out for three weeks at a time and loans can be extended if no holds are in the queue. Learn more about the board game collection and what games are available at bit.ly/FCPL-boardgames.