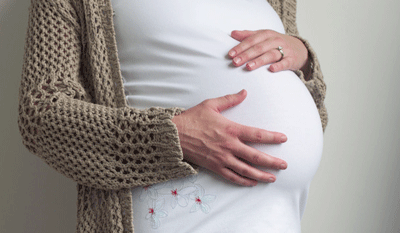 Are you pregnant? Do you think you may become pregnant? Using drugs or alcohol while pregnant will harm your baby.
You can get help to stop.
In Virginia, pregnant women who need substance abuse services have priority for services.
If you or someone you know is pregnant, or has recently delivered a baby, and needs help to stop using alcohol or drugs, call the CSB today.
During business hours: 703-383-8500, TTY 711
Evenings/weekends/holidays (24/7): 703-502-7000, TTY 703-322-9080
You will be seen within 48 hours, because every minute counts – for your baby and for you.
Tips for a Healthy Pregnancy
Get prenatal medical care. If you can't afford care, call 703-222-0880, TTY 711, for help.
Get help from your CSB for problems with substance abuse.
Make a goal to deliver your baby drug-, alcohol- and tobacco-free!