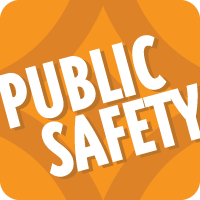 Mental Health First Aid (MHFA) for Public Safety is an 8-hour training course designed to give public safety personnel key skills to help someone who is developing a mental health problem or experiencing a mental health crisis. The training helps participants better understand mental illnesses and provides various options for responding to mental health-related calls appropriately by deescalating incidents without compromising safety.
The Wellness, Health Promotion & Prevention staff of the Fairfax-Falls Church Community Services Board is training our County government workforce and our community members in Mental Health First Aid.
Ready to take a class?