(Posted 2019 November)
It's hard to believe that Thanksgiving, the official start of the holiday season, is right around the corner. This season can provide opportunities for families to spend time together and to be grateful for their loved ones. However, the long to-do lists, packed schedules, and high costs are natural triggers for elevated stress levels in families.
Even if no one wants to admit it, most families experience different effects of stress during the holiday season. Couples arguing over finances, children having temper tantrums in the mall, having a lack of appetite, and losing sleep are all effects of stress.
This year, try some new strategies from the experts with the Parenting Education Programs to reduce stress and find joy during the holidays:
Be realistic about your commitments: There are a lot of good and meaningful things to do during the holiday season. School programs, family gatherings, holiday parties, worship activities, etc. compete for our time along with cooking, baking, shopping and wrapping gifts. This is all on top of regular life. Don't let FOMO (Fear of Missing Out) add to your stress! Take time now to talk with your family and decide where you will put your energy. Saying "no" to a few things is okay, and it might just make the season more enjoyable in the long run.
Have open communication throughout the season: Check in often throughout the season with your children and other significant people in your life to find out how they are doing. If you notice that children are overwhelmed by later bedtimes, and crazy schedules are leading to poor behavior, then you might need to scale back on activities and spend more restful time at home. Make sure that they are clear that they can come talk to you when they need a break or other support.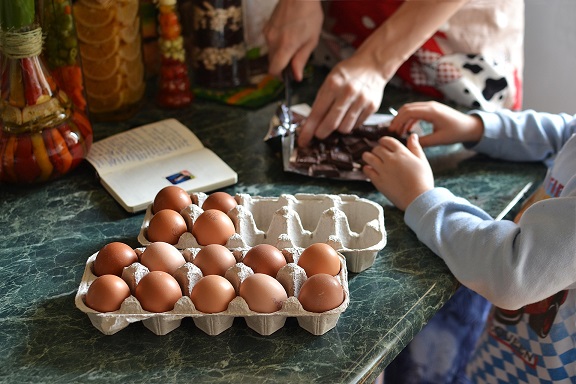 Work together as a family: Lighten the load by involving the whole family in getting things done. Have children help you with things like holiday baking or prep work for a holiday meal. If your family decorates for the holiday, you can decorate the tree and house together or delegate tasks to older children. If you send holiday cards, involve children in stuffing and addressing envelopes.  
Make time for yourself: Self-care is more important than ever during times of stress.
Make sure you get enough sleep, eat well and exercise. Resist the urge to skip sleep to try to get more done, and if you are eating on the run, make healthy choices that will keep your engine running smoothly.
Make time to give thanks for the things in your life. Refocusing your perspective can make a world of difference.
When you feel stress creeping in, sometimes taking a break from the situation is what you really need to get yourself back on track.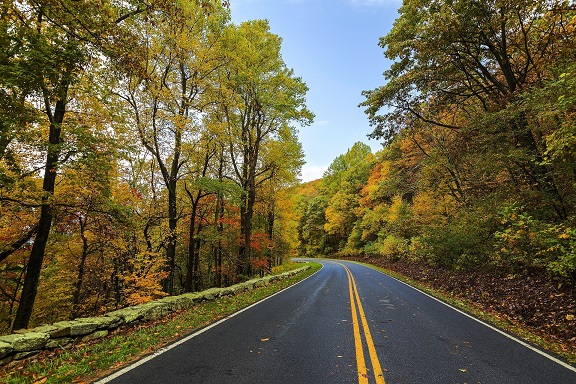 Limit Travel: If taking a long trip to see family is burdensome, consider staying home during the holidays this year and visiting at another time when you can enjoy relatives more fully.
Spend Smart: There is a great temptation this time of the year to overspend. Gifts for family and friends, expenses for travel, and extra food expenses can all add up. It is important to set a balanced budget ahead of time and stick to it. Making an effort at the beginning of the season to manage children's expectations for gifts is key. Check back next month for an article on how to tackle this challenge.  
Use these tips to help reduce holiday stress and increase good quality time with loved ones. Want to learn ways to navigate the gift giving season with children? Check out this article about how to manage children's holiday gift expectations.
The Parenting Education Programs is now enrolling for classes that begin in winter 2020. Join us for more information about positive and effective ways parents can interact with their children at every age and stage of development. We would love to hear from you. If you have questions or feedback about the topic in this article, send an email to us.
---
This posting is part of the Department of Family Services' Community Corner where you'll find timely information about upcoming events, parenting and wellness tips, programs and services, and more! Share these helpful posts with your friends and family. Don't miss out on future postings; sign-up today!