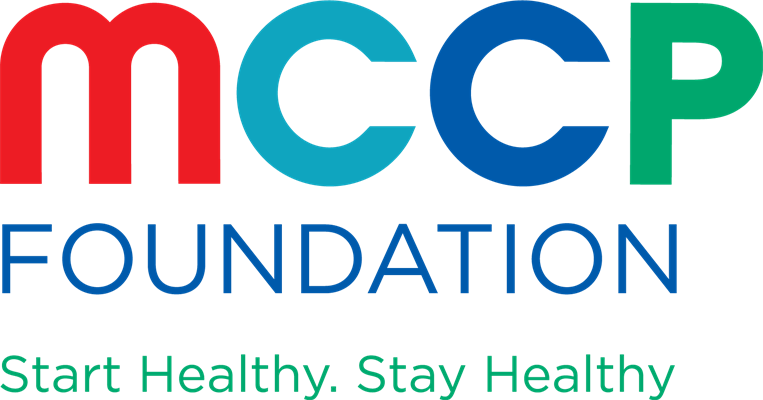 The Medical Care for Children Partnership (MCCP) offers low-income families a reduced-cost health care program for children up to age 18.
For more information, call 703-324-7315, TTY 711.
Does Your Child Qualify?
Your child may be able to receive MCCP medical care if you:
Live in Fairfax County or the Cities of Fairfax or Falls Church.
Meet income guidelines.
Do not have affordable health insurance through an employer or the Marketplace.
Do not qualify for Medicaid (FAMIS Plus) and FAMIS.
Cannot pay for doctor visits or medicine for your children.
Citizenship not required.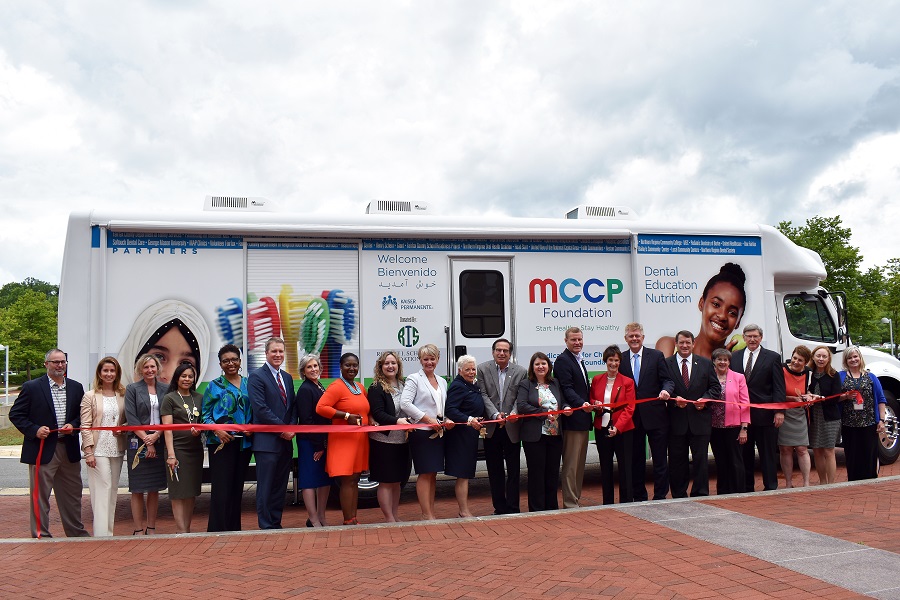 What Services are Included?
Medical Care
Primary Care
Laboratory Services
Well Child Care
Pharmacy
Physical Exams
Immunizations
Eye Exams
Radiology
Physical Therapy
Mental Health
Specialty Services
Routine Dental Care
X-rays
Dental Cleanings
Fluoride Treatment
Fillings
Case Management
Transportation Arrangements
Counseling
Information and Referral
Advocacy
Coordination
Linkups to other needed service
Co-payments are required for services. The partnership includes health care providers throughout Fairfax County.
MCCP is a program of the Fairfax County Department of Family Services, administered by the Health Access Assistance Team (HAAT) under the Self-Sufficiency division, and is a collaboration between Fairfax County Government and the medical and business communities.