---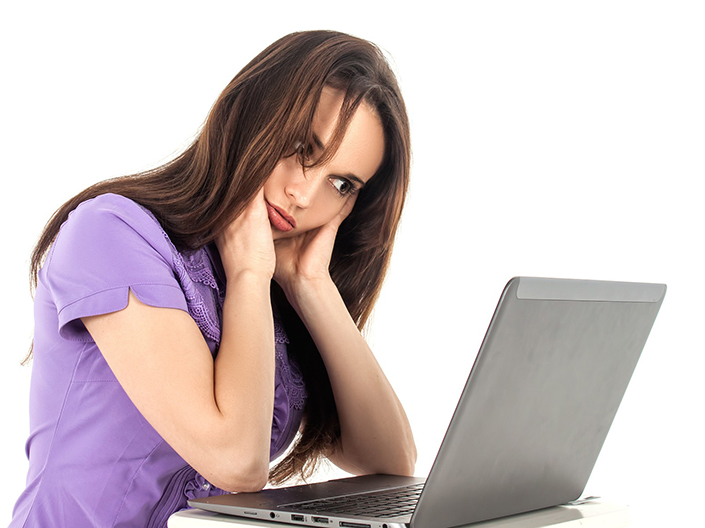 Confused about SNAP, Medicaid and TANF?
We will answer your questions about food, financial and medical assistance and how to apply! 
Virtual Zoom Information Session
Monday, April 26
12-1 p.m.
Register online to join the session.
Call 703-324-7500 or send an email for more information.
---
The
TANF program
(Temporary Assistance to Needy Families) provides temporary cash assistance to families in need and to end the dependence of parents on government benefits by promoting job preparation and work. With few exceptions, assistance under TANF is restricted to a lifetime limit of 60 cumulative months.
Virginia's TANF program emphasizes personal responsibility. Participants may be provided with services such as job skills training, work experience, job readiness training, child care assistance, transportation and other work related expenses.
For a child to be eligible he or she must be:
Under age 18, or if 18, will graduate from high school before age 19
Going to school regularly if he is between the ages of five and 18
Living with a parent or other relative
A U.S. citizen or an eligible immigrant
As a general rule, families with children who are eligible for TANF may also receive Medicaid. Able-to-work parents receiving TANF, unless otherwise exempted, are required to participate in the Virginia Initiative for Employment not Welfare (VIEW) program — the employment program for TANF recipients — and work for as long as the family receives TANF benefits.
People required to participate in VIEW can receive TANF only for a 24-month period. They may be eligible for TANF benefits again after not having received this assistance for a period of 24 to 36 months.

Apply Online! Or over the phone at 1-855-635-4370.
Or call 703-324-7500; TTY 703-222-9452
The Code of Virginia, §63.2, requires that the TANF program be administered in accordance with federal and state statutes and regulations and policies established by the State Board of Social Services.