---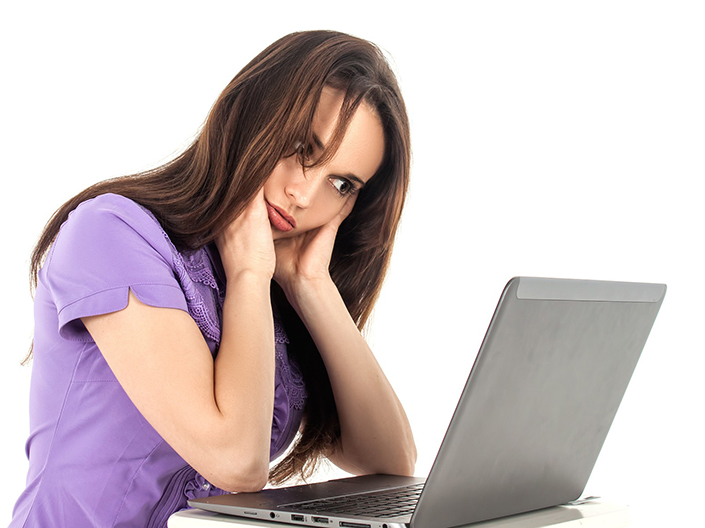 Confused about SNAP, Medicaid and TANF?
We will answer your questions about food, financial and medical assistance and how to apply! 
Virtual Zoom Information Session
Monday, April 26
12-1 p.m.
Register online to join the session.
Call 703-324-7500 or send an email for more information.
---
The Supplemental Nutrition Assistance Program (SNAP), formerly known as "food stamps," can be used like cash to buy food from authorized retailers. Recipients will receive an EBT card, which will debit the account each time eligible food items are purchased. A secret Personal Identification Number (PIN) is required to use the card. 
Food Benefits for School Aged Children During the Pandemic
When school was in session before COVID-19, many students depended on the Free and Reduced Price Lunch program for nutritious meals. Due to the pandemic, children no longer have access to that food at school, but through the Virginia Department of Social Services (VDSS), they can receive food benefits through a program called Pandemic EBT, or P-EBT. To be eligible for P-EBT, the household must include a student who was participating in the free or reduced priced meals program on or after Monday, March 16, 2020. Immigration status, household income, age of the child, or grade level have no bearing on eligibility - the only requirement to be eligible for the program is that you must have a child enrolled in the free or reduced price meal program. We've posted helpful information about P-EBT online. You can also call 804-726-7000.
---
If you are eligible to receive Medicaid, SNAP (food stamps), or federally-subsidized housing and you choose to participate, it will not affect immigration applications for Lawful Permanent Resident (green card) status. Eligibility criteria has not changed. Learn more information about immigration in Fairfax County. 
---