---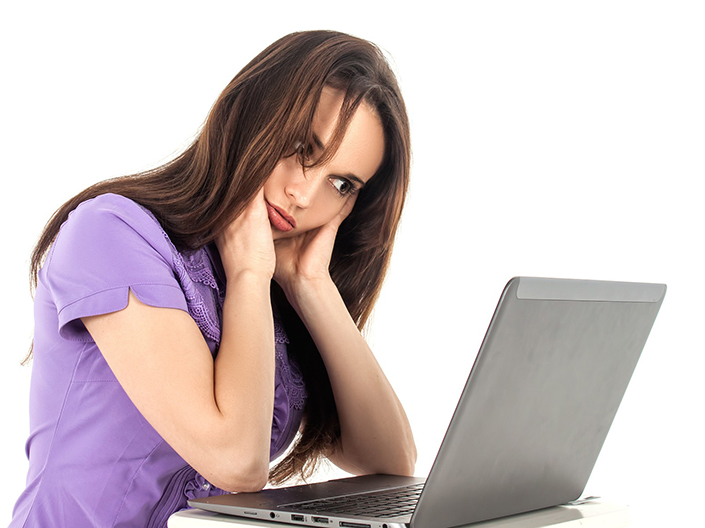 Confused about SNAP, Medicaid and TANF?
We will answer your questions about food, financial and medical assistance and how to apply! 
Virtual Zoom Information Session
Monday, April 26
12-1 p.m.
Register online to join the session.
Call 703-324-7500 or send an email for more information.
---
Medicaid Expansion: Beginning Jan. 1, 2019, more adults age 19-64 in Virginia will have access to quality, low-cost health insurance. Applications accepted beginning Nov. 1, 2018.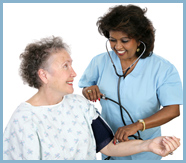 Medicaid health care coverage is primarily available to children, pregnant women, parents, older adults, and individuals with disabilities who meet specific income thresholds and other eligibility criteria.  
Virginia Medicaid provides access to medical services, such as:
Outpatient care (primary or specialty care services)
Hospital care
Nursing facility services
Behavioral health services
Preventive screening, treatment or care for acute illness
Dental services.
For more detailed information about Medicaid, visit the Virginia Deparment of Medical Assistance Services.
To find medical providers who accept Medicaid, use the "Provider Search" tool on the DMAS website.

Apply for Medicaid Online or over the phone at 1-855-635-4370.
---
If you are eligible to receive Medicaid, SNAP (food stamps), or federally-subsidized housing and you choose to participate, it will not affect immigration applications for Lawful Permanent Resident (green card) status. Eligibility criteria has not changed. Learn more information about immigration in Fairfax County. 
---