Vote on funds for planned renovations and upgrades of four library branches.
Library buildings regularly require renovation and redesign to better serve our thriving communities while supporting new technologies, increased space and changing collections. The bond referendums appearing on Fairfax County's November 3, 2020, general election ballot will include $90 million for the Fairfax County Public Library.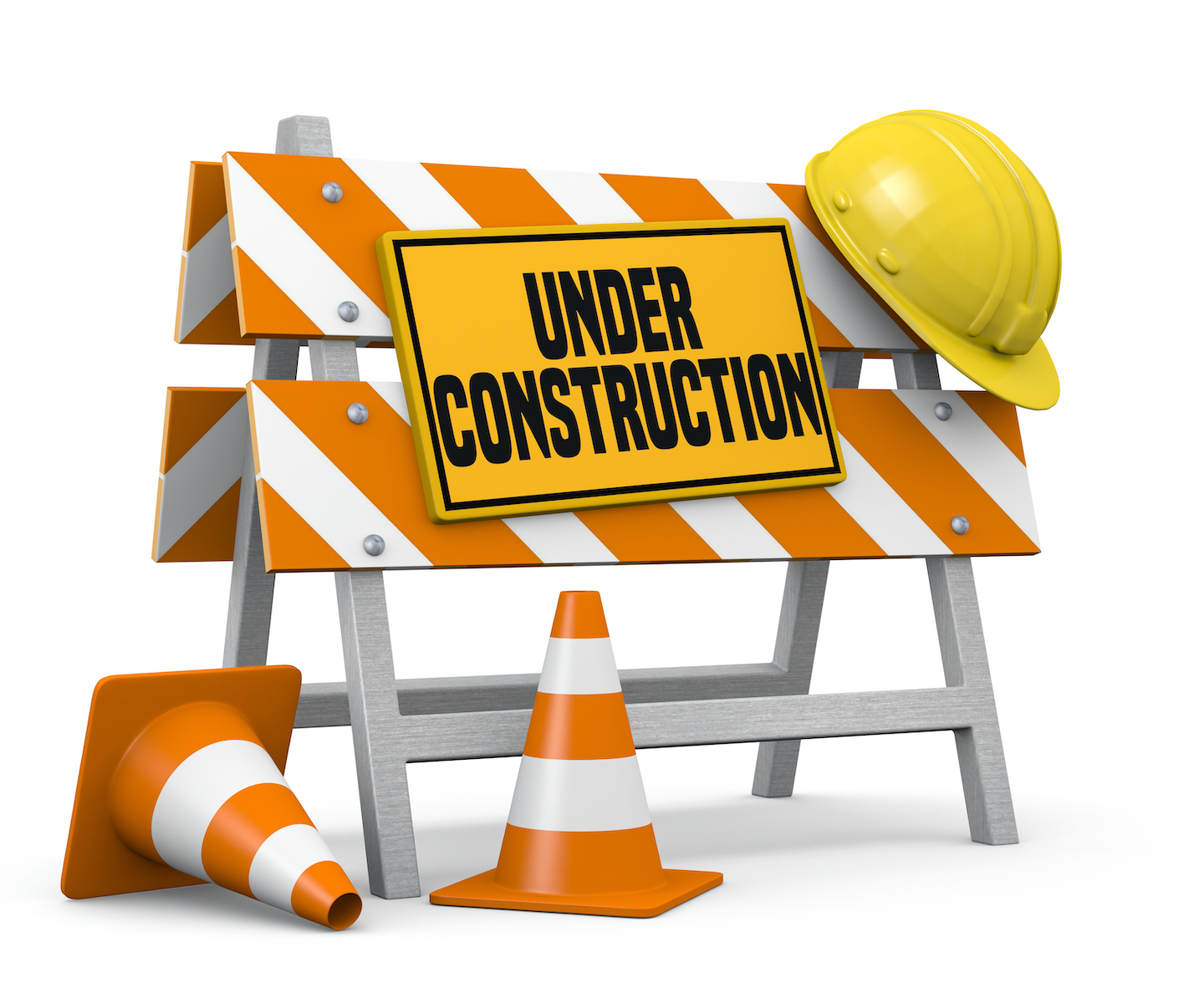 If approved by voters, the county plans to issue general obligation bonds to fund renovations and upgrades at these libraries:
Click here to read the detailed explanations of these proposed library projects. Learn more about bonds and all Fairfax County's 2020 referendums at fairfaxcounty.gov/bond.