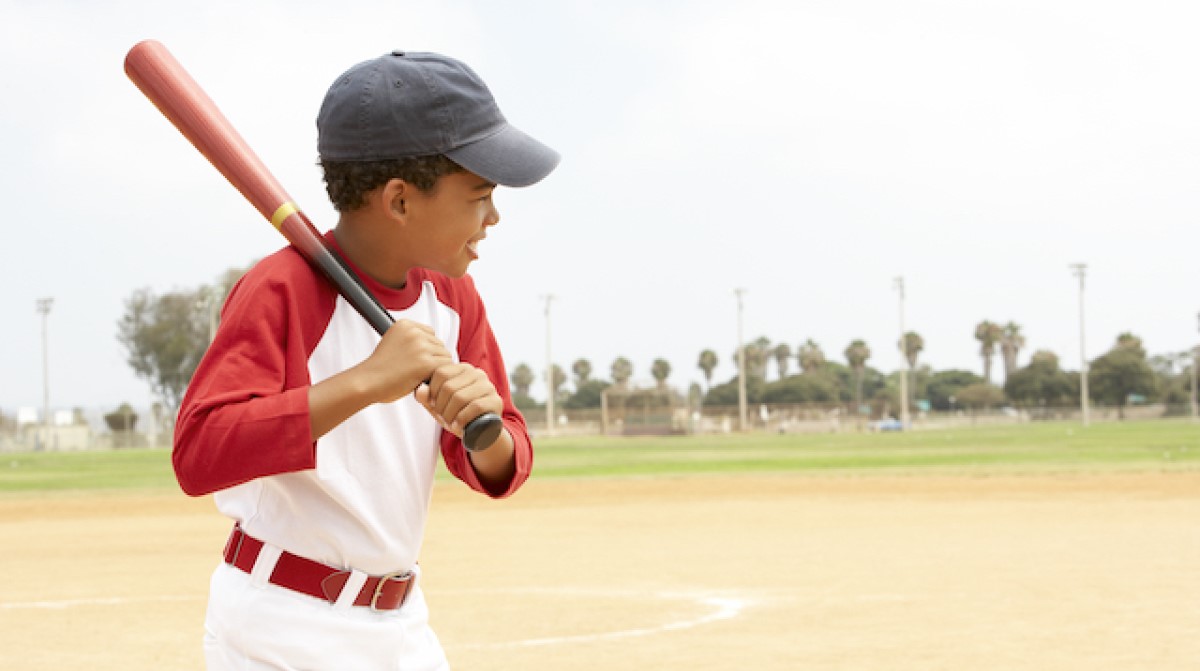 Turn a love of sports into a love of reading with books about kids' favorite activities.
---
By Valerie Suttee, Richard Byrd Library Branch Manager
---
Complementary, Not Contradictory
With professional baseball reaching the peak of its season and football, hockey and basketball gearing up, fall is a sports lover's dream. And, although some stereotypes may suggest otherwise, sports and reading are not mutually exclusive favorite activities.
In her article "Five Ways to Help Your Child Develop a Love of Reading" on TheCoversation.com, Isang Awah of the University of Oxford Department of Social Policy and Intervention discusses the value of connecting reading with kids' other interests: "The freedom to select books leads to a positive attitude towards reading, better engagement with the book, and a more enjoyable reading experience."  
For kids who may not be interested in reading, discussing topics or subjects they find exciting­ — like sports — can help spur a reluctant reader to reach for a book. Whether your child is the next Simone Biles or her biggest fan, an avid reader or a reluctant one, John Marshall Library Youth Services Manager Keri Gould has some sports series suggestions for your young sports lover. 
Suggested Sports Series
Mo Jackson by David Adler
Ballpark Mysteries by David Kelly
Kickoff by Tiki Barber
McKenna (American Girl) by Mary Casanova
Sports Fairies by Daisy Meadows
Kicks by Alex Morgan
Track by Jason Reynolds
Girls Sports Stories by Jake Maddox
Spectacular Sports by Matt Doeden