Top 25 public library system worldwide in total digital circulation
Fairfax County Public Library reached a new milestone in 2019, achieving a record-breaking two million digital book checkouts in one year. This accomplishment illustrates the continued growth and importance of library lending of eBooks and audiobooks along with the creative ways the library has served its community with digital services. Fairfax County Public Library is one of only 73 systems around the world that surpassed one million checkouts in one year through Rakuten OverDrive (complete list here).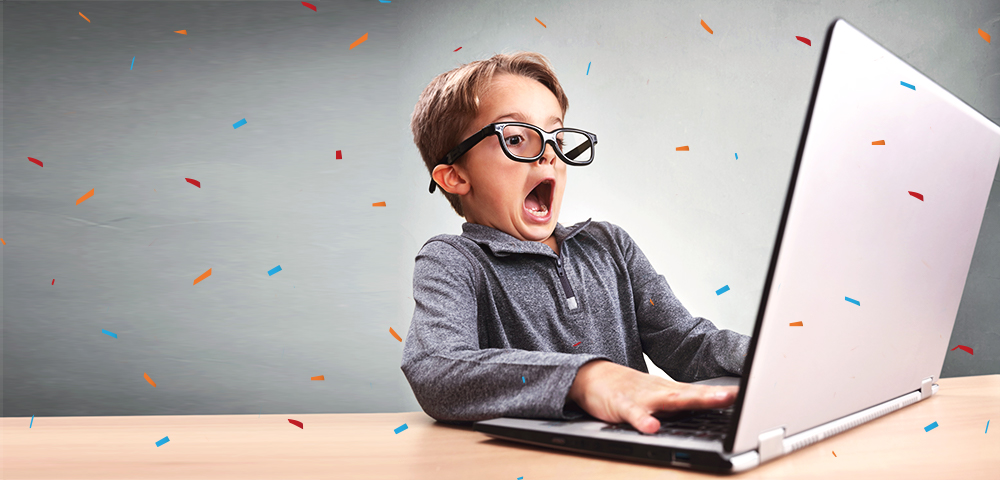 "FCPL is thrilled to reach 2 million checkouts for our digital library," said Dianne Coan, Technical Operations Director at Fairfax County Public Library. "Hitting this milestone is a reflection of both our selection staff's knowledge of our community and the voracious reading habits of that community! The library has such an amazing and supportive readership who provides feedback and suggestions regularly. We are honored to be among the few libraries in North America to reach this level of use."
Fairfax County Public Library has been providing readers 24/7 access to eBooks and audiobooks for nearly 15 years. Reader interest and usage has grown every year, reflecting popular trends and interests both locally and across the country. In the last decade, the highest-circulating title across both formats that Fairfax County Public Library readers borrowed through OverDrive was The Life-Changing Magic of Tidying Up by Marie Kondo. The top-circulating genre, thrillers, represents the most popular in a vast catalog that also includes romance, fantasy, children and young adult.
The top 5 eBook titles borrowed through Fairfax County Public Library's digital collection in 2019:
The top 5 audiobook titles borrowed through Fairfax County Public Library's digital collection in 2019:
Readers in Fairfax County just need a valid library card to access digital books from Fairfax County Public Library's OverDrive-powered digital collection. Readers can use any major device, including iPhone®, iPad®, Android™ and Windows®. With OverDrive's Libby app, readers can also "send to Kindle®" devices and apps (US only). All titles will automatically expire at the end of the lending period and there are no late fees. Readers can also download titles onto Libby for offline use.
Also in 2019, Fairfax County Public Library introduced its new instant-access eAudiobook collection offered by RBdigital. This acquisition includes more than 34,000 always available, no waiting eAudiobooks for readers of all ages.
Visit fairfax.overdrive.com or download the Libby app to get started and borrow ebooks and audiobooks anytime, anywhere.