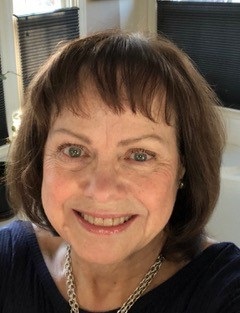 Elizabeth K. Walker of Centreville, Va., has been appointed to the Fairfax County Public Library Board of Trustees representing the Sully District. Walker brings a strong human resources and management background to her new role. Her appointment is through March 31, 2024.
"I look forward to serving on the Library Board of Trustees and working hard to ensure Sully District and Fairfax County continue to have one of the highest-quality library systems in the country," Walker said.
From 2009-2019 Walker worked as a resource manager at MITRE, Inc., following 25 years at Northrop Grumman Corporation/TRW Inc. Before her transition to human resources, Walker performed a variety of counseling and support services to inpatient and outpatient populations as a social worker. Walker earned her Master of Arts in human resources management at Marymount University and her Bachelor of Arts in sociology at North Texas State University.