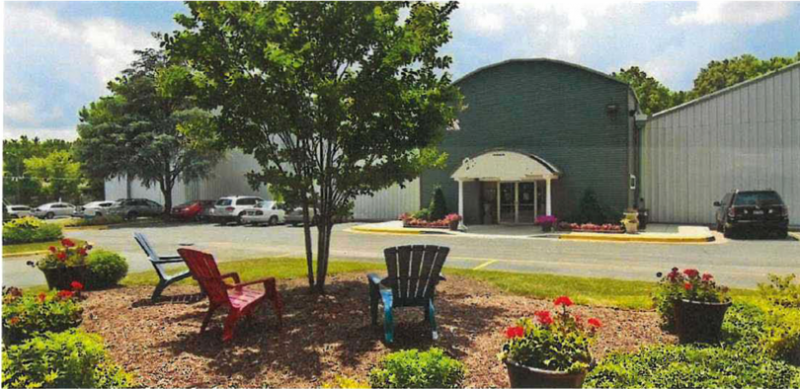 Welcome to the Hybla Valley Community Center! The center opened on April 4, 2022, and is designed to operate as a unifying element for surrounding communities. The center hosts community events and activities that give participants the opportunity to learn new skills, make new friends, promote healthy lifestyles and have fun!
The center was celebrated with a ribbon-cutting ceremony on May 9, 2022; learn more about the project history and development. Hybla Valley Community Center will also be home to the Workforce Innovation and Skills Hub (WISH) designed to address the needs of a community trailing the region's rapid development. More information is available in Supervisor Lusk's (FRANCONIA) February 2020 Board Matter.
The merging of recreation, education, community and workforce development not only makes Hybla Valley Community Center a great place to play but a place in which wrap-around-services are offered. The facility hosts community events, leagues and activities, and special events. 
The center is conveniently located behind the Costco on Richmond Hwy in the Hybla Valley area community. We are nestled between the Audubon, Colchester Towns and Creekside Communities. Stop by the center today to meet team members and learn more about the center's programs and services.