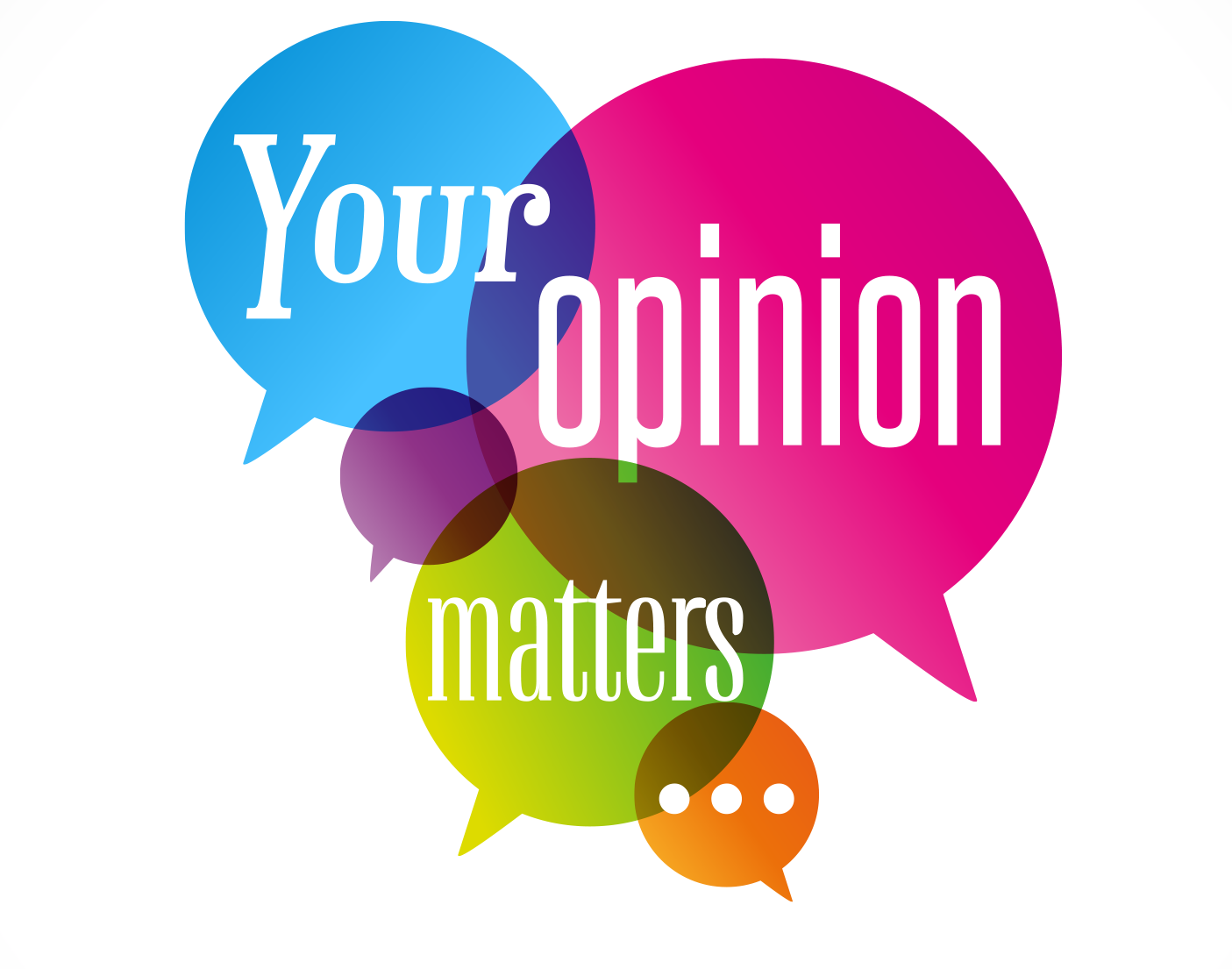 Recently Retired – Did you retire within the last three years? This survey asks about our retirement services. Please take a few minutes to tell us how we can better serve you.
Recently Retired Survey – b.link/newfairfaxretiree
We are in the beginning stages of a project to upgrade our systems and processes, so that we may better serve our members. As such, we are planning to hold a series of focus group sessions with active Fairfax County employees, FCPS members of our Employees' Retirement System, and retirees of any of our three retirement systems. We are hoping that any of you who are members will let us know if you would like to participate. The goal is to get input from you on how we can serve you better.
There will be specific sessions for each of the following types of members:
Retirees of any of our three systems (Employees', Police, Uniformed)
Active Fairfax County employees
Active Fairfax County Schools' employees who are members of the FCERS system (bus drivers, food service workers, custodians, trades, and other support staff)
Once we have heard back from you and have a better idea how many people are interested, we will be back in touch with location, dates and times. The aim is to keep these focus group meetings to an hour or less in length. And, since you will be taking time from your busy life to help us, we will even have refreshments.
If you are interested, please fill out the form at this link. 
Thank you very much!
Jeff Weiler
Executive Director
Fairfax County Retirement Systems