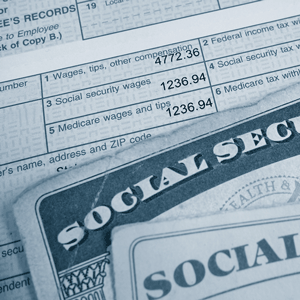 The following information is important to bring to your first visit, so that we can process your registration efficiently.
Proof of identity (such as a driver's license or other state-issued ID card, school picture ID, passport, picture ID issued by an embassy or consulate, or a birth certificate)
Proof of residency in Fairfax County, Fairfax City, or the City of Falls Church (such as a lease agreement, letter from current landlord, mortgage agreement, DMV change of address card, driver's license or other state-issued ID card with current address, utility bill with your name and current address, or a letter from homeless shelter if you are currently homeless)
Health insurance cards, including Medicaid and Medicare cards
Name, address and telephone number of your current primary care physician and/or therapist
Proof of legal guardianship and/or proof of guarantor assignment, if needed
Also, if you have income, please bring:
Most recent Social Security Annual Earning Statement (or 1099 form or award letter)
Most recent income tax return (preferred)
Recent pay statements (pay stubs) for the past month for self and spouse if married.
We may ask your permission to call your employer to obtain missing pay information.
If you have no income, you will be asked to certify that the information is true to the best of your knowledge.