As temperatures outside are dropping, energy costs may be on your mind. Fortunately, there are a variety of actions you can take that can help you save energy and money and make your home more comfortable, any time of the year. To find out where to start and learn how you're already using energy, consider conducting a home energy assessment (also known as a home energy audit).
The better you understand your energy use, the more energy efficient you can be, reducing your overall energy costs and your household environmental impact.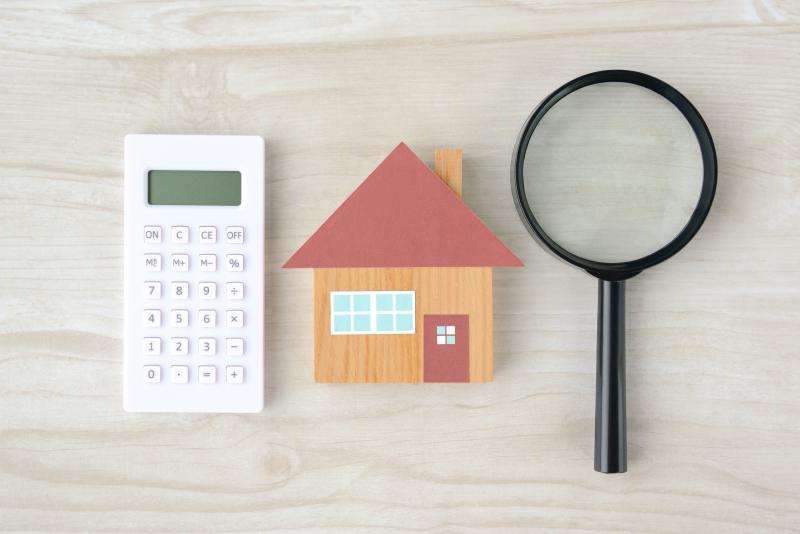 What Is an Energy Assessment?

An energy assessment is a useful first step in becoming a more informed and energy efficient consumer. During an assessment, a licensed professional inspects your home, reviews the last 12 months of your utility bills, assesses how you're already using energy, and makes recommendations in what is called an assessment report. This report provides actionable advice that's specific to your home, so you can make the most beneficial improvements possible. Improvements will usually involve your heating and cooling systems, water heater, appliances, and lighting, as well as your home's exterior and interior. Once you receive the auditor's recommended improvements—often alongside the estimated costs and projected cost savings of each—you can decide which ones you want to prioritize.

Benefits of Energy Assessments

Energy assessments can pinpoint simple, doable ways to become more energy efficient, like sealing air leaks and improving your insulation. These upgrades can make your home more comfortable and decrease your energy costs. But that's not all—audits can also help you spot major problems that you might not have otherwise known about, so you can fix them before they become a larger, costlier issue, or even pose safety risks. Think of it this way: an energy audit is like preventative healthcare for your home!

Costs Associated with Energy Assessments

The cost of an energy assessment depends on several factors, including the size of your space and the type of audit requested. Typical home energy assessment costs currently range from about $300 to $500, but can be higher or lower, depending on the services requested. However, some energy providers offer rebates, incentives, or programs to reduce costs. And it's worth keeping in mind that the upfront price of an assessment is an investment in your future energy savings. 

What Comes After the Assessment?

After you receive and review the assessment report, you can choose which recommendations to implement. You don't need to make every improvement at once; you can implement changes over time or as your budget allows. Some improvements recommended by energy auditors can be done at little or no cost, or are "DIY," with no further professional contracts required. Others likely will require professional support. Your energy audit professional should be able to provide guidance on how much support different projects require and provide estimated cost ranges, as well. 

Learn More