Applying to College
This is the time of year that many youths are planning for life after high school graduation. For those considering college and training school (or continuing it) there are some resources to help with financial support for your education such as the Educational and Training Vouchers Program (ETV) for Youths Aging out of Foster Care. 
Who is eligible for Education and Training Vouchers funds? 
High school graduates or GED earners currently in foster care or Fostering Futures.
High school graduates or GED earners who were adopted from VA Department of Social Services after their 16th birthday.
Youth ages 21-25 years who meet one of the above requirements. (ETV stops on your 26th birthday.)
U.S. Citizens or Permanent Residents who meet one of the above requirements.
Students maintaining a 2.0 or higher cumulative grade point average.
Youth with current Casey Life Skills Assessments and Transition Plans (until age 21).   
What can ETV pay for and for how long?
Youth may be eligible for up to $5000 a year depending on the availability of funds.
There may be no more than five (5) total years of ETV use.    
What can ETV funds be used for?
Tuition and books.
Room and board.
Some transportation costs to and from your classes.  
Some childcare costs.
Laptop computer.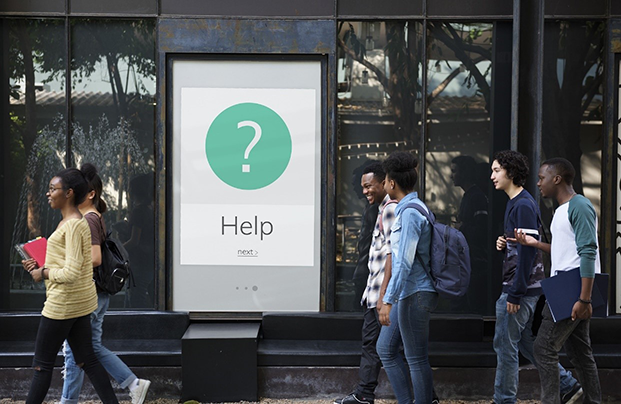 How do you apply? 
At least three weeks before classes start, send the following to Chuck Berlin:
Proof of applying to www.fafsa.gov such as a copy of your college Student Account screen.        
A copy of your high school diploma or GED certificate.
For returning ETV students a copy of your last semester grades.
Website for the training program or college that you plan to enroll in.     
Courses needed and expected costs for the semester (or a copy of your course schedule).  
Proof of applying for two additional scholarships. Here are some search sites:
www.fastweb.com
www.gkscholarship.com
www.moolahspot.com 
ttp://greatexpectations.vccs.edu
http://www.scholarshipdetective.com
http://www.fc2success.org;
https://bigfuture.collegeboard.org/pay-for-college/grants-scholarships
https://www.niche.com/colleges/scholarships/?niche=niche-scholarships
https://www.scholarshippoints.com/
Interested in applying to NOVA Community College? Registration starts Nov. 11. Classes begin Jan. 13, 2020. New students must first take English and Math placement tests and attend Orientation.  
Additional Questions? Ask your Life Skills Coordinator (Charisma, Chuck, Stella) or
Contact Chuck Berlin, M.S.W., Permanency and Life Skills Unit, Foster Care and Adoption – Resource & Support Program 703-324-7874 (desk)
---
This article posting is part of the Foster Family News monthly newsletter designed to keep foster parents informed about all the new and notable happenings in Fairfax County.
Learn about what the Foster Care & Adoption program has planned for foster families - stay on top of trends, participate in trainings and learn about policy changes.