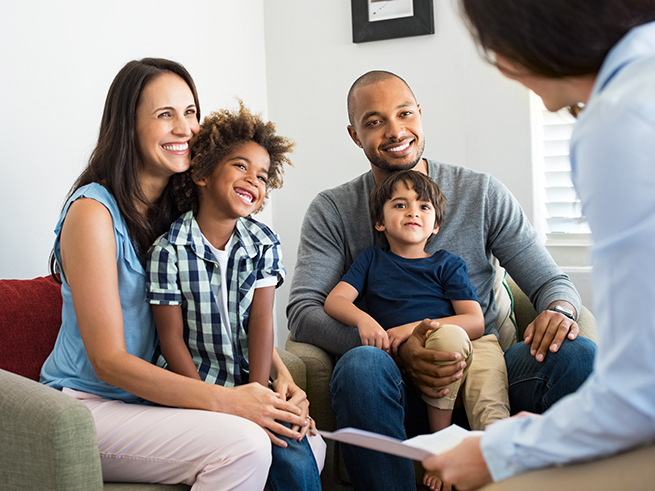 We can all agree that every child should live in a loving, stable, and nurturing home.
When reunification or placement with family members is no longer an option for some children in foster care, we seek out adoptive parents to provide a permanent home.
Adoptive parents can provide a loving environment where youth have the normal experiences that children need as they grow up and reach their full potential.