Monthly Information Meetings
We welcome prospective parents the second Monday of each month at 7 p.m. If the second Monday is a federal holiday, the meeting will be held on the third Monday. We are holding virtual meetings until further notice. Contact Dr. Patricia Cubillos by email to register for a virtual meeting. Deadline to register is noon on the day of the meeting.
2021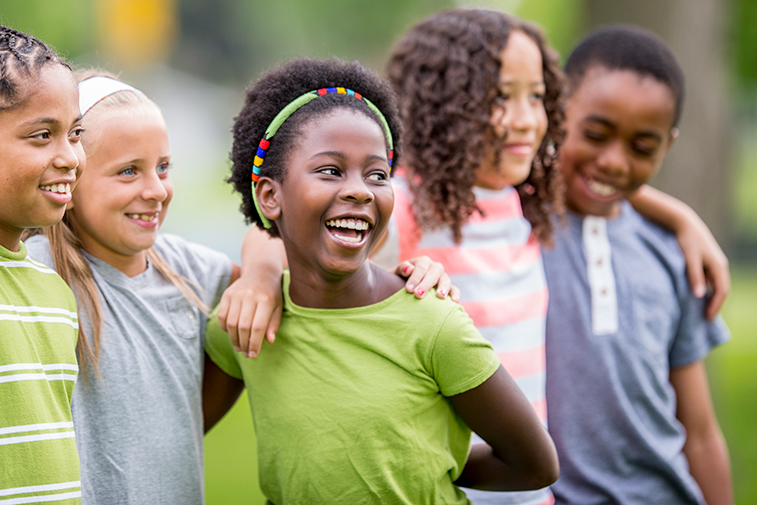 Jan. 11
Feb. 8
March 8
April 12
May 10 – May is Foster Care Month
June 14
July 12
Aug. 9
Sept. 13
Oct. 11 is changed to Oct. 18
Nov. 8
Dec. 13
Information is available in Spanish at all meetings.
For more information call 703-324-7639, TTY 711.
2021 Library Hosted Virtual Information Meetings
Foster Care and Adoption also has virtual Information Meetings hosted by various Fairfax County libraries.
---
Dates and Times To Be Announced
City of Fairfax Regional Library 10360 North St., Fairfax, VA 20030, 703-293-6227
George Mason Regional Library 7001 Little River Turnpike, Annandale, VA, 22003, 703-256-3800
Kingstowne Library 6500 Lansdowne Center, Alexandria, VA 22315, 703-339-4610
Lorton Library 9520 Richmond Hwy, Lorton VA 22079, 703-339-7385
Martha Washington Library 6614 Fort Hunt Road, Alexandria, VA 22307, 703-768-6700
Oakton Library 10304 Lynnhaven Place, Oakton, VA 22124, 703-242-4020
Pohick Regional Library 6450 Sydenstricker Road, Burke, VA 22015, 703-644-7333
Reston Regional Library 11925 Bowman Towne Drive, Reston, VA 20190, 703-689-2700
Richard Byrd Library 7250 Commerce St., Springfield, VA 22150, 703-451-8055
Tysons-Pimmit Regional Library 7584 Leesburg Pike, Falls Church, VA 22043, 703-790-8088
Please check back for additional meetings.
---
(return to Foster Care and Adoption)