Welcome to the August issue of Foster Family News, a monthly newsletter for current and potential Fairfax County foster parents.
In this issue:
Table of Contents

Bethany Shively, FCFCAA president, Shares a Special Message
Searching for Youth Advocates
Go Fast, Go Free: Bus Pass Program
Changes to Students Rights and Responsibilities Handbook
Event Central: Foster Family Focus Group; Summer Reading Event

Frequently Asked Questions: How long does the court/administrative process take for reunification, termination of parental rights and adoption?
Story in Statistics: The Average Time Youth Spend in Foster Care
Donors and Sponsors Highlights: Barnes & Noble
Upcoming Trainings and Conferences
Words from Fairfax County Foster Care and Adoption Association (FCFCAA)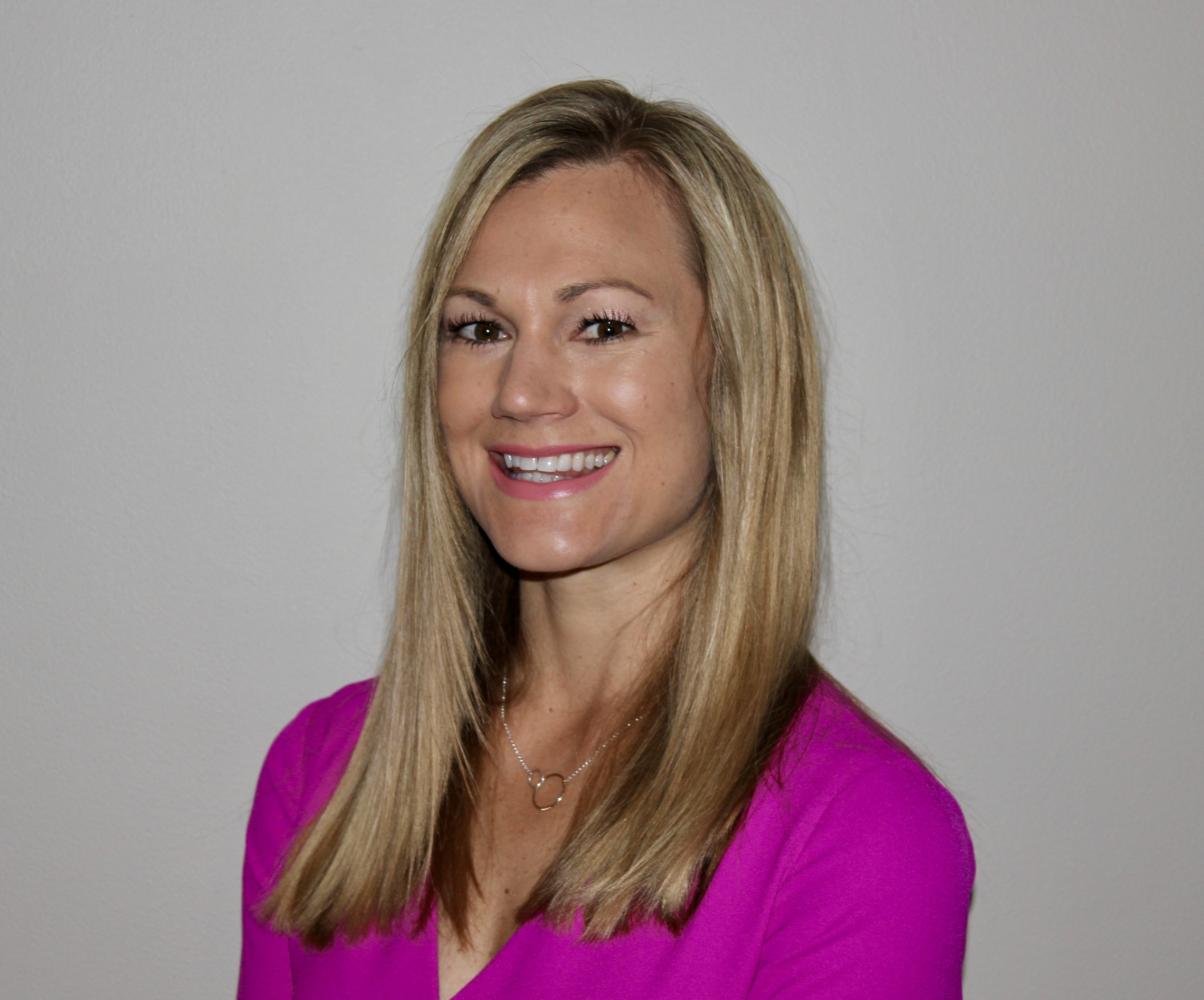 It's hard to believe school will be back in session in a few short weeks! I don't know about you - and I'm sure my kids would not agree - but while I've enjoyed the laid-back days of summer, I'm looking forward to fall and to getting the family back into a routine.
Starting a new school year brings some level of anxiety for every child, as they're forced to get used to a new teacher, routine, classmates and maybe even a new school. For kids in foster care, these normal stressors are amplified by the additional struggles of existing trauma, family loss, adjustment to a new home and the feeling of being "different" from their schoolmates. Add in a learning disability, anxiety or other mental health challenge so common among our kids, and school can unfortunately be a downright daunting experience.
So how can we, as foster parents, help set them up for success?
If you suspect your child has a disability that might interfere with his or her ability to learn, don't wait -- request to have them evaluated for special education services; and do it right away. According to Fairfax County Public Schools, the evaluation process for determining initial eligibility of special education can take up to 65 business days from the time of the referral. So, the sooner you can start the process the better. Qualifying diagnoses range from physical disabilities to development delays and mental and emotional health issues.
Outside of special ed services, if your child is struggling socially, ask about in-school counseling, social skills groups, or mentoring programs. Make sure to reach out to their teacher(s) at the beginning of the year, and don't be afraid to over-communicate. I've found in Fairfax County, there are lots and lots of supports available in school -- if you ask. Usually these services will not proactively be offered to you. It's up to you to be an advocate for your child; make the request; follow up and then follow up again.
Finally, set realistic expectations, try to be as flexible as possible and be prepared for calls from the principal, lots teacher meetings (in addition to those social worker visits) and extra academic help at home. You are the best advocates these kids have. Thanks for all you do!
Here's to a great start of a new year of learning and growing!
All the best,
Bethany Shively
President
Fairfax County Foster Care and Adoption Association (FCFCAA)
Searching for Youth Advocates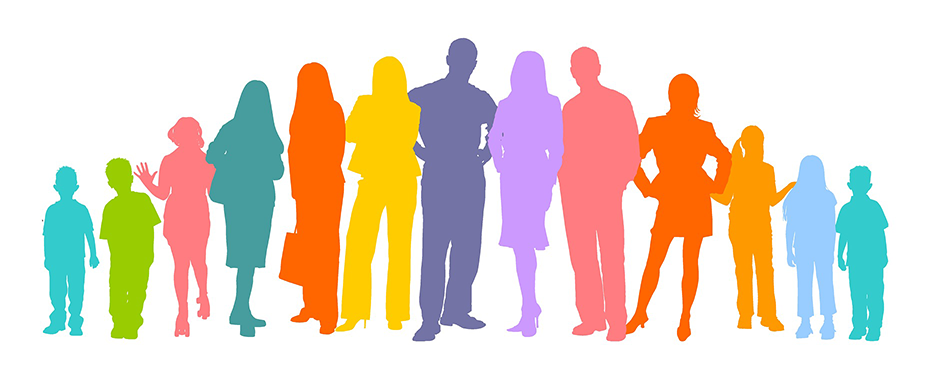 Calling all youth who would be great advocates to speak at a future Family Partnership Stakeholders Group meeting! Learn why we hold the quarterly meetings so you can consider people you know who would be great speaker candidates. We are hoping to have teens and young adults so we may learn from their experiences.

Go Fast, Go Free: Bus Pass Program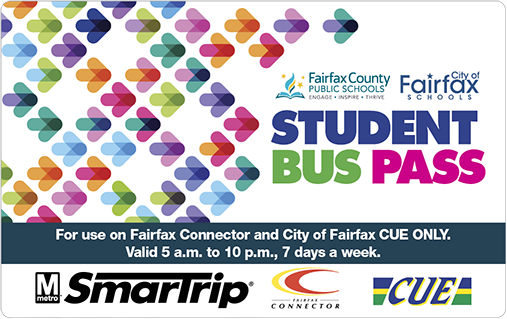 All Fairfax County middle school and high school students can sign up for a free Student Bus Pass SmarTrip card and ride the Fairfax Connector and City of Fairfax CUE bus. 

Changes to Student Rights and Responsibilities Handbook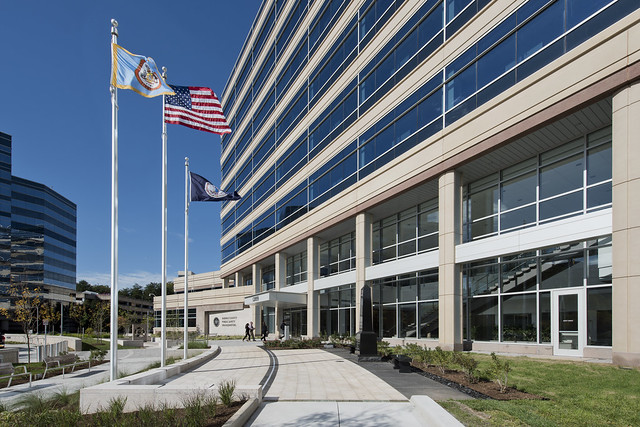 The Fairfax County School Board approved revisions to the Fairfax County Public Schools (FCPS) Student Rights and Responsibilities (SR&R) handbook for the upcoming 2019-2020 school year, which starts Monday, Aug. 26, 2019.

Event Central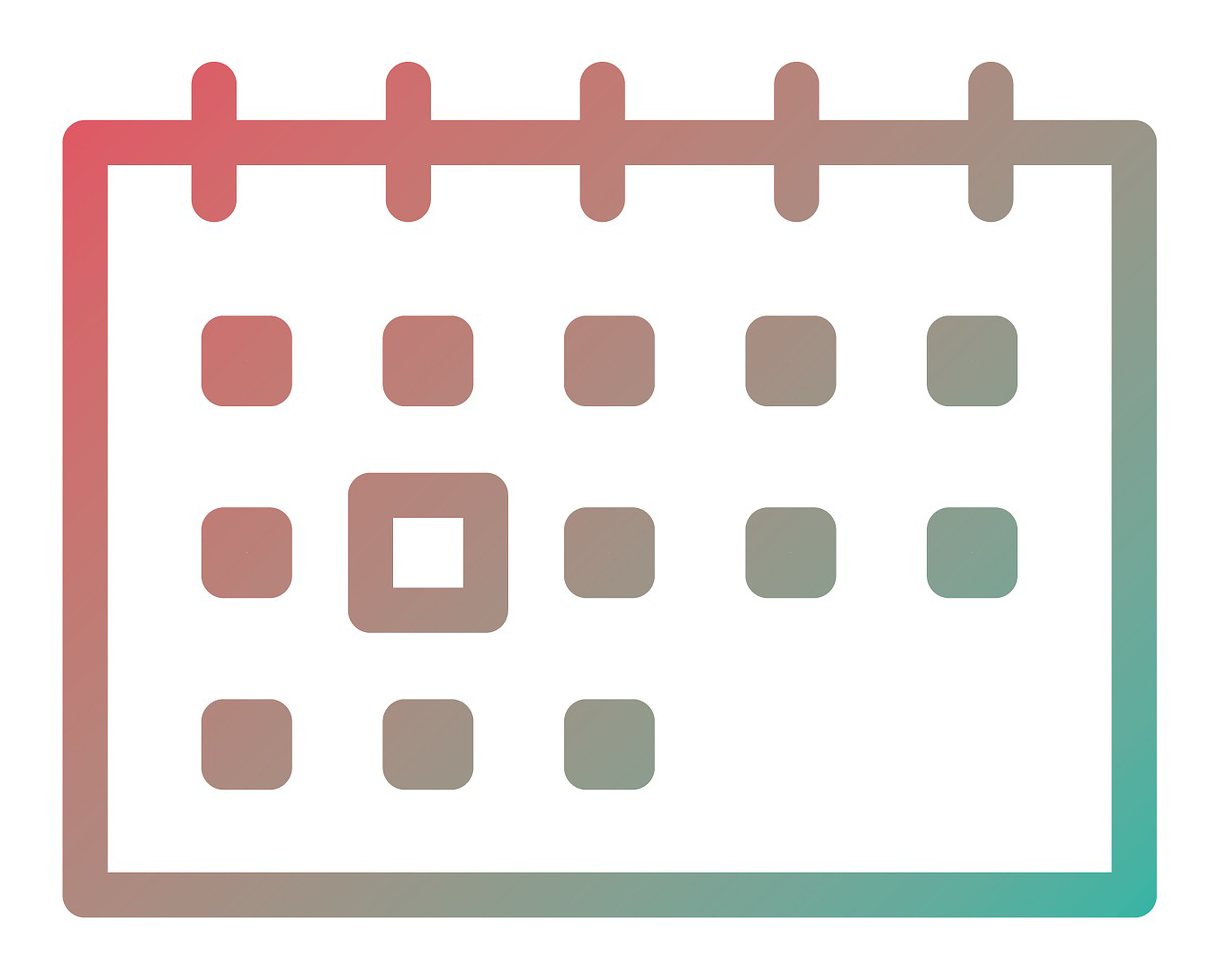 Foster Family Focus Group - Wednesday, Aug. 28, 2019
Fairfax County Department of Family Services (DFS) is one of five localities (Arlington, Alexandria, Fairfax, Prince William and Loudoun) working with the Northern Virginia Regional Kinship Care committee and A Second Chance, Inc., to increase our kinship foster families within our foster care system and to enhance our support for all kinship families within child welfare and our communities. The next phase of this project is to complete an environmental scan within each of the localities. Foster families participation is an important part of this environmental scan. Learn more about the focus group and how you may participate.
Summer Reading Adventure 2019
We know summer seems to be flying by, but there's still time to get in on the action - and the incentives of the Fairfax Library 2019 Summer Reading Adventure. Showtime ends Aug. 31.
---
---
Each newsletter will include this section to help answer questions, spotlight the people who support foster families, highlight the donors and sponsors who generously give to foster care programs and activities and friendly reminders for foster families to sign-up for trainings.
FREQUENTLY ASKED QUESTIONS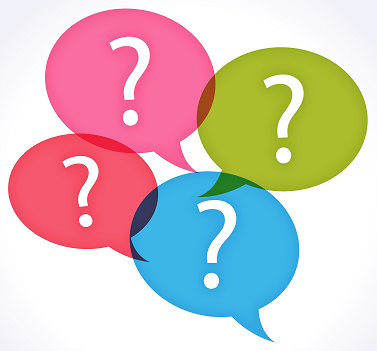 Question: How long does the court/administrative process take for reunification, termination of parental rights and adoption?
Answer: 
Reunification: The initial court process to work toward reunification or relative placement is one year. However, this time can be extended for a variety of reasons. The first foster care-related court hearing is called a dispositional hearing and occurs within 60 days of a child entering foster care. This is the hearing where the permanency goal outlined on the child's service plan is approved. Prior to this hearing, you will receive a copy of the service plan that describes the permanency goal (i.e., return home) and what needs to happen to achieve the goal. The next court hearing is called a foster care review hearing, and it is scheduled within four months after the 60-day dispositional hearing. The purpose of this hearing is to review progress made on the initial foster care service plan by all parties and to make changes to the plan.
Termination of Parental Rights: A third foster care hearing, known as the permanency planning hearing, occurs within five months of the foster care review hearing and within 11 months of the date. The purpose of this hearing is to establish a permanent goal for a child and to either achieve the permanent goal, or to defer through the approval of an interim plan. If an interim plan is approved, a second permanency planning hearing will occur within six months. Other outcomes for this hearing include a change of goal and/or requesting approval of a termination of parental rights petition. If approved, a subsequent hearing for a trial is scheduled. The timeframe for this varies. In some cases, the trial can occur at the time of the permanency planning hearing.
Adoption: After the court approves the termination of parental rights, cases are reviewed by the court on an annual basis. The purpose of these hearings is to monitor the progress toward the goal of achieving permanency through adoption. In addition, six-month adoption progress reports are sent to the court and all parties on the case. The permanency timeline for finalizing an adoption is 24 months from the time a child enters foster care. This timeframe varies based upon the adoption recruitment process, the needs of a child and those of the adoptive family. The adoption process will include the following:
an approved adoptive home study or mutual family assessment for the family
the adoptive family enters into a legal adoption agreement
the Department provides supervisory visits to the child and adoptive family for at least six months
adoption full disclosure is given to the adoptive family
an approved adoption assistance agreement for support and needed services
Adoption Consent given by the agency director
an adoption attorney contracted for/retained by the adoptive family
all legal documents completed and filed in Circuit Court
a Final Order of Adoption signed by the Circuit Court judge
Check out other frequently asked questions and answers from past issues.
STORY IN STATISTICS
The average length of time a youth spends in foster care is 2 years nationally. We're doing slightly better than that in Fairfax County, with our average being 1.8 years.

DONORS AND SPONSORS HIGHLIGHTS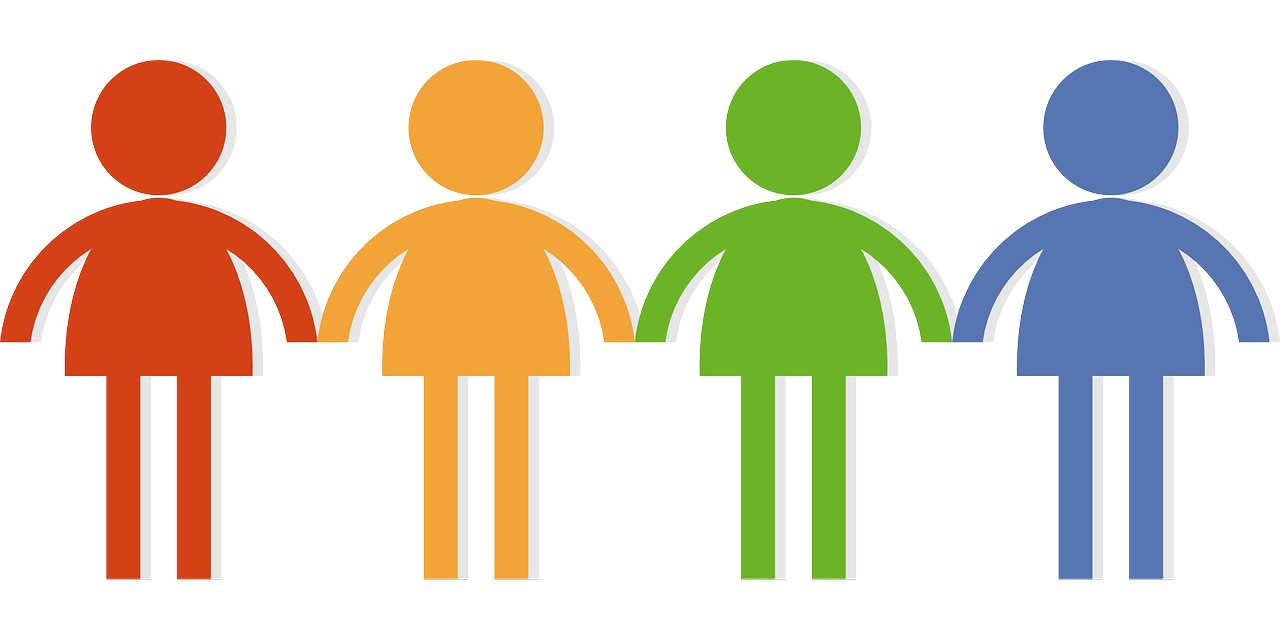 Our partners and donors are the true power behind communities of care for Fairfax County Foster Care and Adoption. With them we can provide amazing support services, community events and after care resources.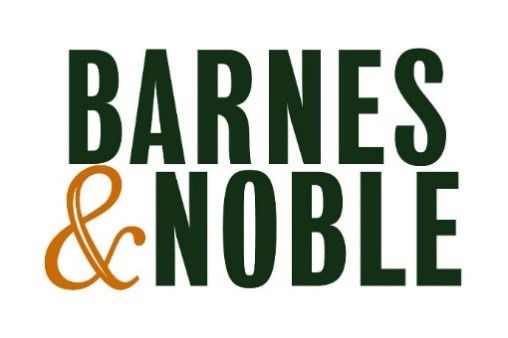 This issue highlights and thanks national bookseller Barnes & Noble. Their generous support helped make this year's Annual Foster Parent Appreciation Day a huge success..
Contact Information
Web: www.barnesandnoble.com
Check out highlights of other donors and sponsors from past issues.
TRAININGS AND CONFERENCES (For Fairfax County Foster Parents Only)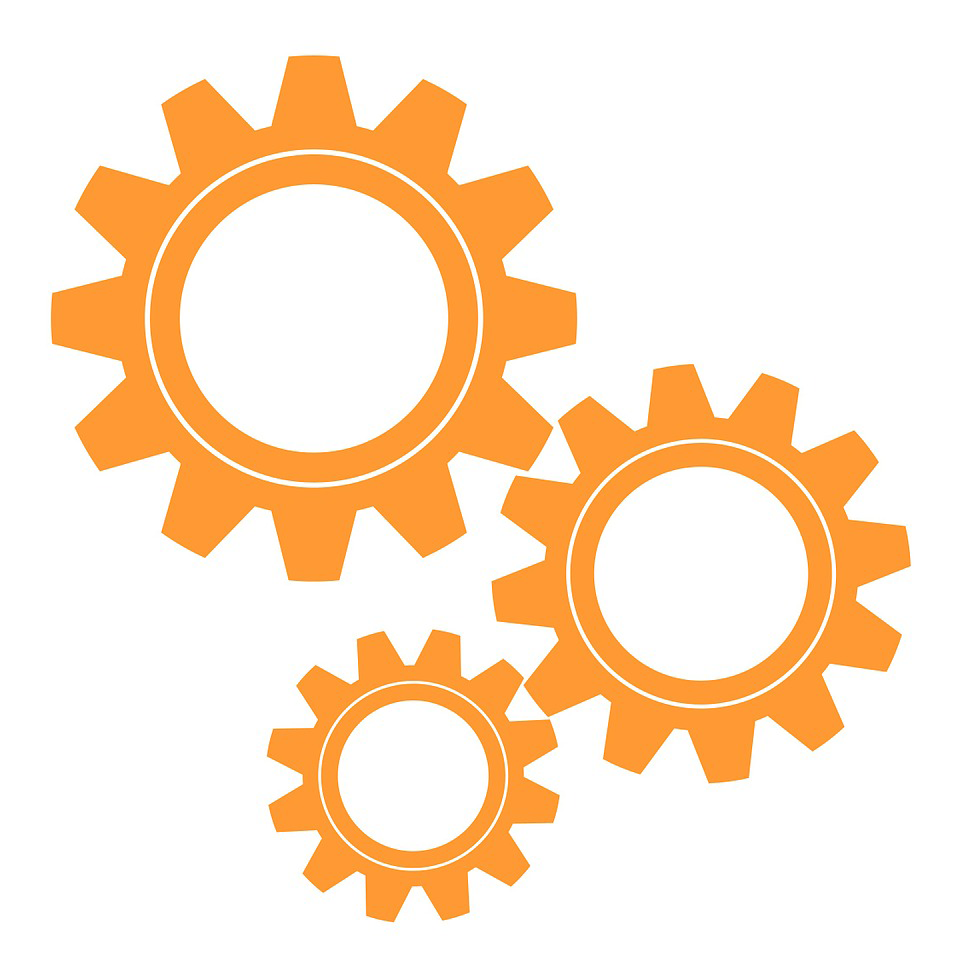 The following trainings and conferences are for Fairfax County foster parents only.
Inservice (For certified Fairfax County foster parents. Registration required.)
Learn more and save the dates for upcoming trainings and conferences.
SUGGESTIONS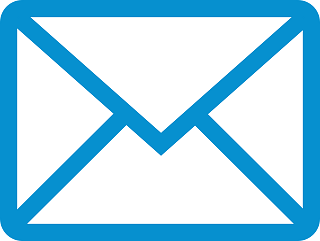 What do you want to see in Foster Family News?
Submit your suggestions to Angela Morlu.
IN CASE YOU MISSED IT
Check out past issues of Foster Family News.