Welcome to the 2022 June issue of Foster Family News, a monthly newsletter for current and potential Fairfax County foster parents. The newsletter will be taking a break for the summer. Look for the next issue in September. 
Table of Contents

2022 Fairfax County Foster Parent of the Year
June is Reunification Month
Unit Success Stories: Life Skills Services Help Foster Youth Transition to a Bright Future
New State Office of the Ombudsman Opens
Sam Carrico and Rylynn, the Facility Dog, Continue Making an Impact
Fairfax County Foster Care Statistics Updated May 2022

Events Central
Kinship Corner
Support Groups
Frequently Asked Question: What is the process for traveling out of state or out of the country with a child placed in my home?  
Foster Care Myths: I can't foster because I had a difficult time in my life. 
Trainings and Conferences
2022 Fairfax County Foster Parent of the Year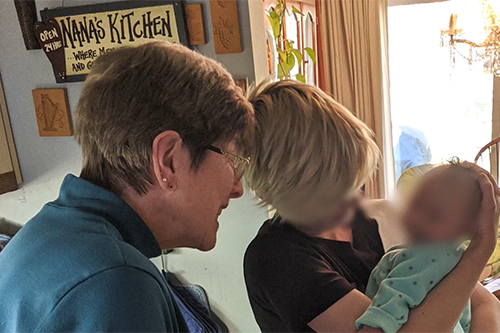 We are proud to join local jurisdictions in recognizing outstanding foster families! Congratulations to Sue Christenson, recognized as 2022 Foster Parent of the Year at a ceremony on May 19, 2022, by the Metropolitan Washington Council of Governments. Sue is a retired psychiatric nurse who became a foster parent with Fairfax County in 2008.
Her medical knowledge and selfless dedication have been invaluable in caring for medically fragile infants. Sue has supported children as they transition to permanency through reunification, placement with relatives, and adoption and is incredible with bridging the gap with birth parents, relatives, and adoptive parents. We are so grateful to Sue for her years of service. Check out her video. Learn more about the Metropolitan Washington Council of Governments recognition of foster parents across the region.
June is Reunification Month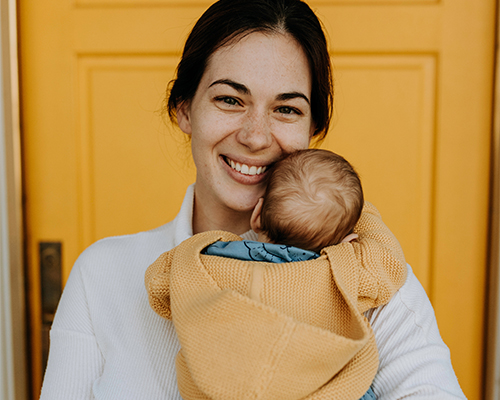 ​The primary goal of foster care is safe reunification of families. According to the AFCARS Report 28, in the U.S. 48% of children who had been placed in foster care were reunified with their families during FY 2020. In Fairfax County in FY 2021, 42% of children were reunified with their families. 
Check out the June edition of the Children's Bureau Express focusing on Reunification Month, which explores ways that child welfare agencies, foster families, and other partners can work to strengthen and support families and promote safe reunification. 
Unit Success Stories: A Family is Restored with the Support of the Foster Care Team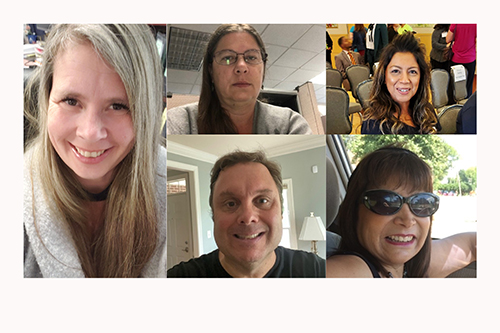 We're shining a spotlight on the work of one of our South County Foster Care Units. This unit was part of a team including a foster care worker, foster parent, peer support specialist, and many more came together to support this mother in overcoming her substance use so that she could be reunified with her daughter. Check out the story.  
New State Office of the Ombudsman Opens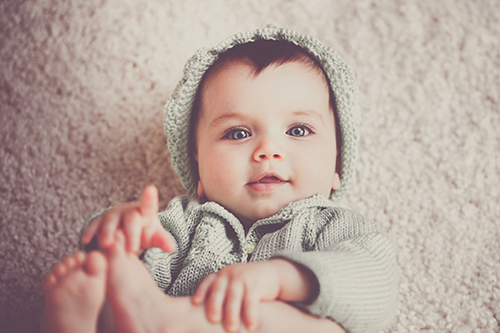 A state Office of the Children's Ombudsman publicly launched in May with the purpose of helping individuals who have concerns about the way local department of social services (like the Fairfax County Department of Family Services) are handling a child protective services or foster care case. Learn more about this independent office.
Sam Carrico and Rylynn, the Facility Dog, Continue Making an Impact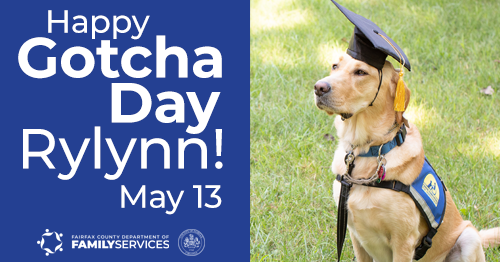 It's been a year since, Rylynn and her handler Sam Carrico graduated as a facility dog team from Canine Companions® and Rylynn joined Children, Youth and Families in the Child Protective Services' Sexual Abuse Unit.
Since then, Rylynn has assisted in two forensic interviews, three Body Safety Classes, 20 court appearances, 36 mandated reporter trainings, six facility dog trainings, one yappy hour, and two photo shoots! In addition, Rylynn and Sam were recently featured on the County Conversation podcast. Check out the podcast and keep up with Rylynn's work. 
 

Fairfax County Foster Statistics Updated May 2022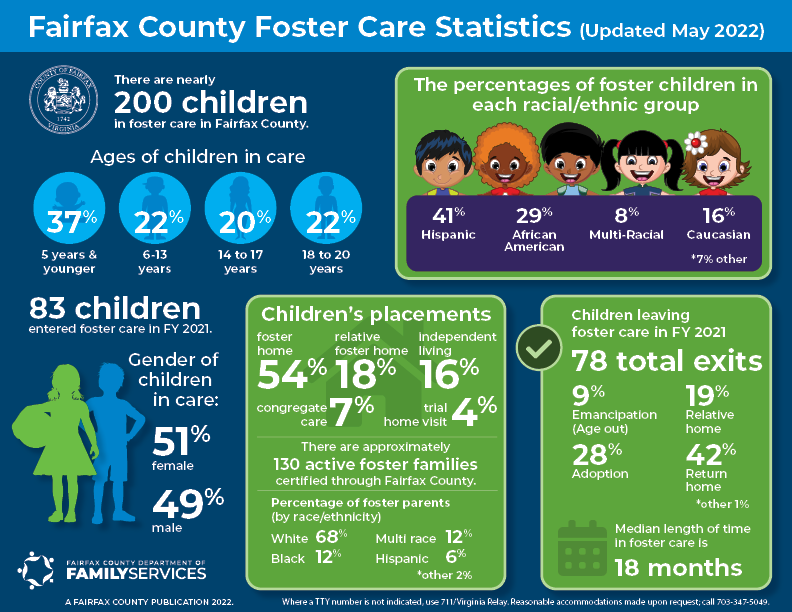 We've updated this report to provide demographic information about the children and services that comprise Fairfax County Foster Care.
To learn more about the children entering foster care in Fairfax County, their foster care placements, and their outcomes, check out this data dashboard.  
EVENTS CENTRAL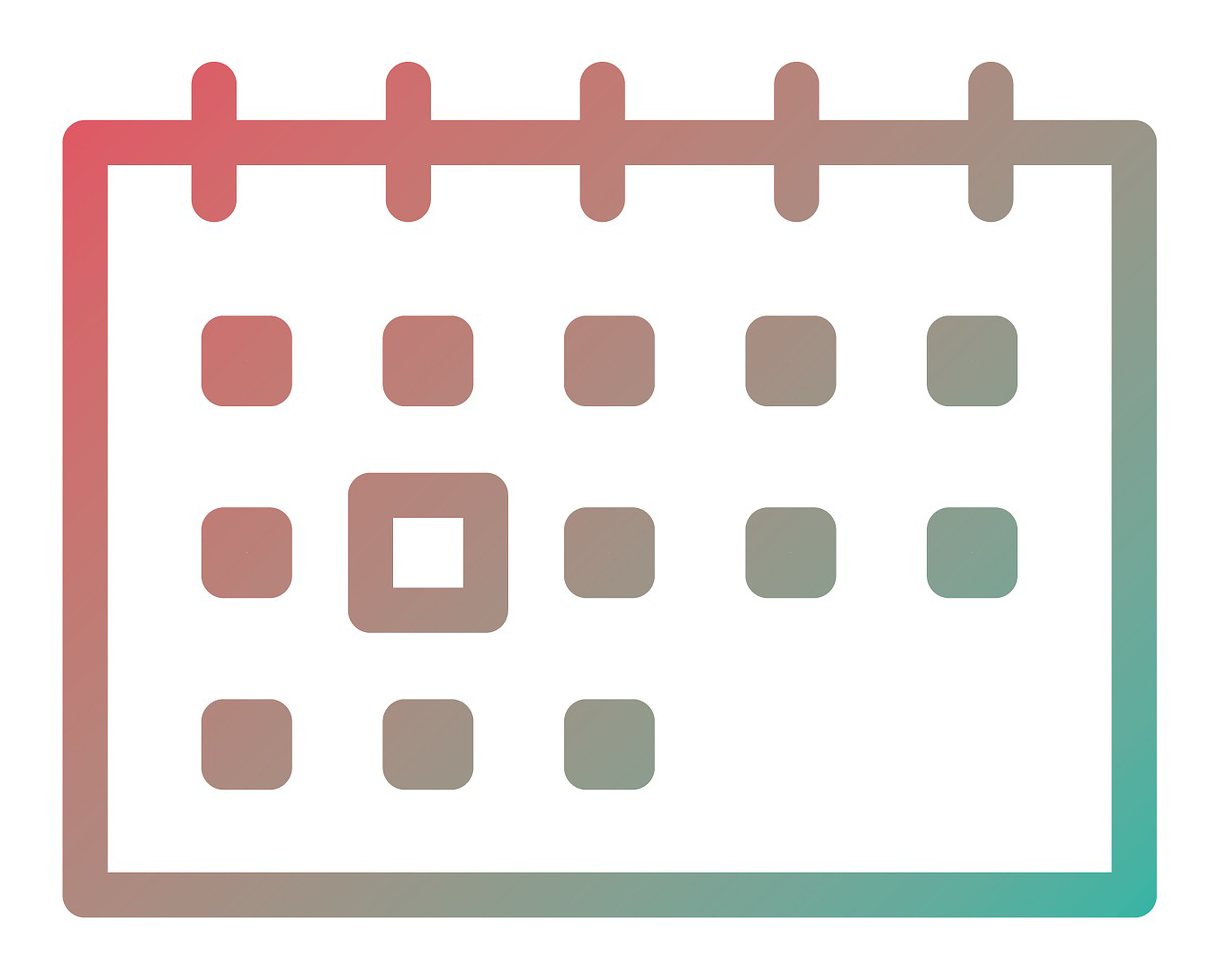 Teen Talent Showcase
Friday, June 3, 2022
5 p.m. 
Fairfax County Board of Supervisors Auditorium and Forum
12000 Government Center Parkway
Fairfax, VA 22035.
Come to a celebration of art and performance and raise awareness about teen dating violence. This year's theme, Awareness + Action = Social Change, encourages bystanders to do what they can to interrupt violence when they witness it. Artwork and performances featured are from the annual art contest where teens respond to what this year's theme means to them. Attendees will have the opportunity to vote on the "People's Choice" prize. Questions? Contact Debra Miller or Yolanda Bonilla.  
---
Join the FREE African American Culturally-Focused Parenting Class
Tuesdays, June 7- Aug. 23
6-8 p.m.
This virtual parenting class is open to any families parenting African American children ages 5-11. The class uses the same core curriculum as the basic Parenting Education Programs, but it also emphasizes how African American history has affected the parenting style for African Americans. The curriculum delves into African American history, culture, and traditions. This 13-week class meets from 6-8 p.m. Ready to sign-up or have questions? Contact by email or call 703-324-7720. Learn more. 
---
VCU School of Social Work study "Technology and Youth in Care."
Open until the middle of June 2022
The goal of this study is to understand how foster parents and kinship caregivers influence technology use for youth in their care. The research team is recruiting foster parents and kinship caregivers over the age of 18 who are currently caring for a youth in kinship/foster care to complete a short (10-15 minute) survey about technology use among foster youth. If you are interested, visit. Contact the research team at 804-396-3367 or email with any questions.
---
Special Education Workshop Series hosted by Parent Educational Advocacy Training Center (PEATC)
Join this virtual workshop series for parents and professionals who want to learn more about special education in Virginia. You can attend one, some, or all of these informative workshops! Each session begins at 6:30 p.m. Register online.
June 8: Measurable IEP Goals
June 22: How To Talk So Schools Will Listen (And Listen So Schools Will Talk)
July 6: Dispute Resolution Options in Virginia
---
Summer 2022 Camps
Check out this helpful guide compiled by Formed Families Forward of summer 2022 camps, therapeutic recreation and other programs for children and youth with special needs in the Northern Virginia region. 
---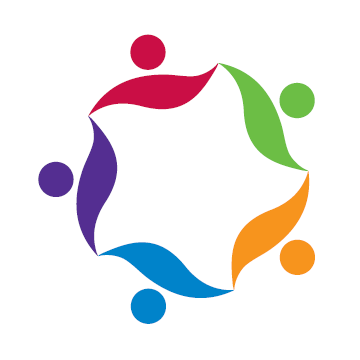 The Department of Family Services supports families and county residents of all ages and stages of life – and that definitely includes foster parents and families! Like and Follow @FairfaxCountyFamilyServices for news, events, tips, stories, training opportunities and more.
KINSHIP CORNER
Virtual Kinship Cafés hosted by the Department of Family Services' Parenting Education Programs
First Wednesday and Third Thursday Monthly
6:30-8 p.m.
Kinship caregivers can talk with others who understand how difficult and joyful it can be raising a child for a family member or friend. Join us to discuss topics such as communication, self-care, and family dynamics.
June 1, we'll discuss Relative Caregiving – Lessons Learned. Register by email or call 703-324-7720.
SUPPORT GROUPS
Formed Families Forward Support Groups for foster and adoptive parents and kinship caregivers meet monthly. There is an in-person group in Fairfax on third Wednesday evenings from 7-8:30 p.m. and a virtual group on first Sunday evenings of the month 7:30-9 p.m. Register online.
---
Foster the Family Support Groups for foster and adoptive moms – In-person support groups are available in Fairfax County, Eastern Prince William County, Western Prince William County, and Montgomery County. Each group meets one evening a month from 6:30-8 p.m. Visit Foster the Family D.C. for a complete schedule, to learn more about the group nearest to you, or to register online.
---
---
Each newsletter will include this section to help answer questions, spotlight the people who support foster families, highlight the donors and sponsors who generously give to foster care programs and activities and friendly reminders for foster families to sign-up for trainings.
FREQUENTLY ASKED QUESTIONS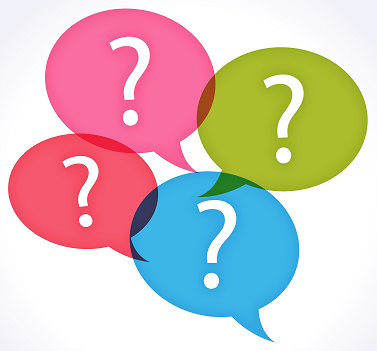 Question: What is the process for traveling out of state or out of the country with a child placed in my home?