Welcome to the 2022 January issue of Foster Family News, a monthly newsletter for current and potential Fairfax County foster parents.
Table of Contents

Get to Know Adame and Share His New Video
New Laws Affecting Child Welfare in Virginia
Unit Success Stories: Honoring Family Connections in Foster Care Placements Provides Stability
Parent and Caregiver Questionnaire SPICES Up Self-Care Routines

Donor Spotlight: Winter Coats Provide a Warm Hug!
Events Central
Kinship Corner
Frequently Asked Question: What about transportation?
Story in Statistics: Percentage of Children Who Enter Foster Care as Infants
Foster Care Myths: Foster families can't have pets.
Trainings and Conferences
Get to Know Adame and Share His New Video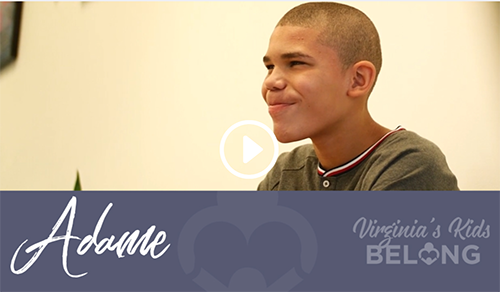 Adoption Month might be over, but there are still children like Adame waiting for adoptive homes. He's a caring, active 12-year-old boy whose smile lights up the room. He enjoys hiking, biking, and other outdoor activities. Adame is imaginative and creative, and he loves to express his creativity through building with Legos. He thrives on building connections with others and showing people that he cares for them. Most of all he wants a permanent family to love and care for him. Could you be that family for Adame?
Check out his new video and share with others you know to help increase his chances of adoption!
If you're interested, contact his permanency coordinator by email or call 703-324-7588.
New Laws Affecting Child Welfare in Virginia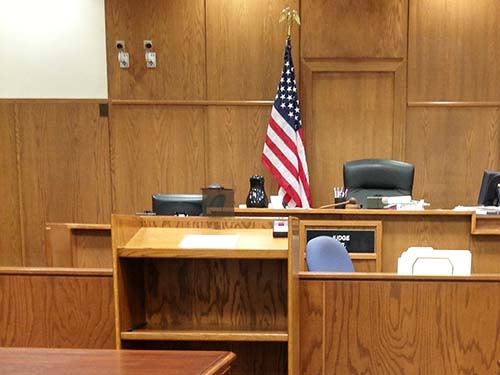 On July 1, 2021, new legislation took effect across Virginia that impacts the important work of child welfare agencies. Last year's legislative session saw progress in support and prioritization of kinship placements in the Commonwealth through HB1962 and SB1328. Another important law signed by Governor Northam is HB1866, which allows CASAs who attend specific meetings to share relevant information with those in the meeting, as it pertains to the children in their cases.
These new laws will help those of us in the child welfare community to provide better advocacy and make strides in ensuring that every abused and neglected child finds permanency in a safe, loving, and stable home. Learn more about the new legislation. 
Unit Success Stories: Honoring Family Connections in Foster Care Placements Provides Stability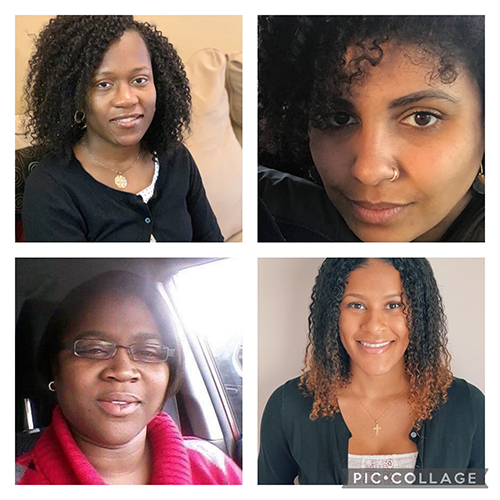 We're shining a spotlight on the work of the South County Foster Care Unit, helping to find a permanent home for a girl who had recently migrated to the United States following the death of her grandparents.
Through remaining consistent in their efforts to identify and explore all family connections, staff was able to help "Gaby" connect with family members she had never known, and build relationships along the way that will sustain her through life.
Check out the story.
Parent and Caregiver Questionnaire SPICES Up Self-Care Routines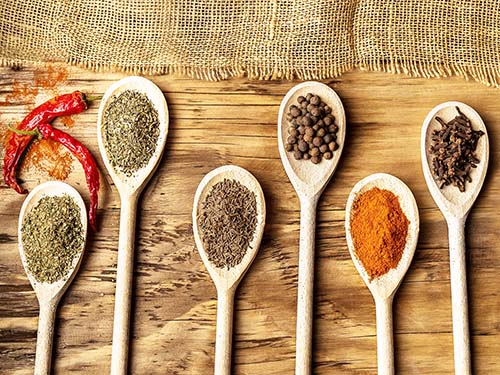 The best way to nurture yourself is by making sure all your needs are met. Check out the Parenting Education Programs' SPICES questionnaire for parents and caregivers to evaluate how well you're doing at self-care and meeting the six basic human needs.
Donor Spotlight: Winter Coats Provide a Warm Hug!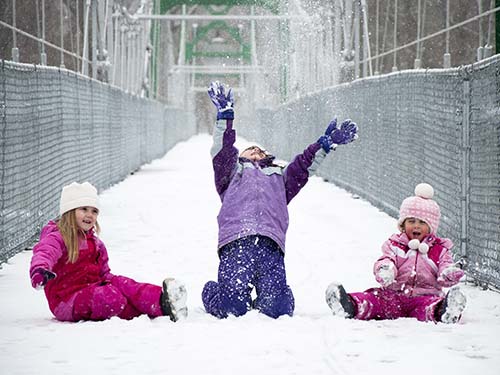 The Our Children Fund cares deeply about making sure that those in foster care have what they need, so much so that they offered to provide a warm coat for every child served by the Fairfax County Foster Care and Adoption program. Receiving the gift of a brand-new coat brings giant smiles and excitement to the faces of children and an enormous sense of relief to families. Learn about how The Our Children Fund provided a warm hug of support around foster children in our community.
Events Central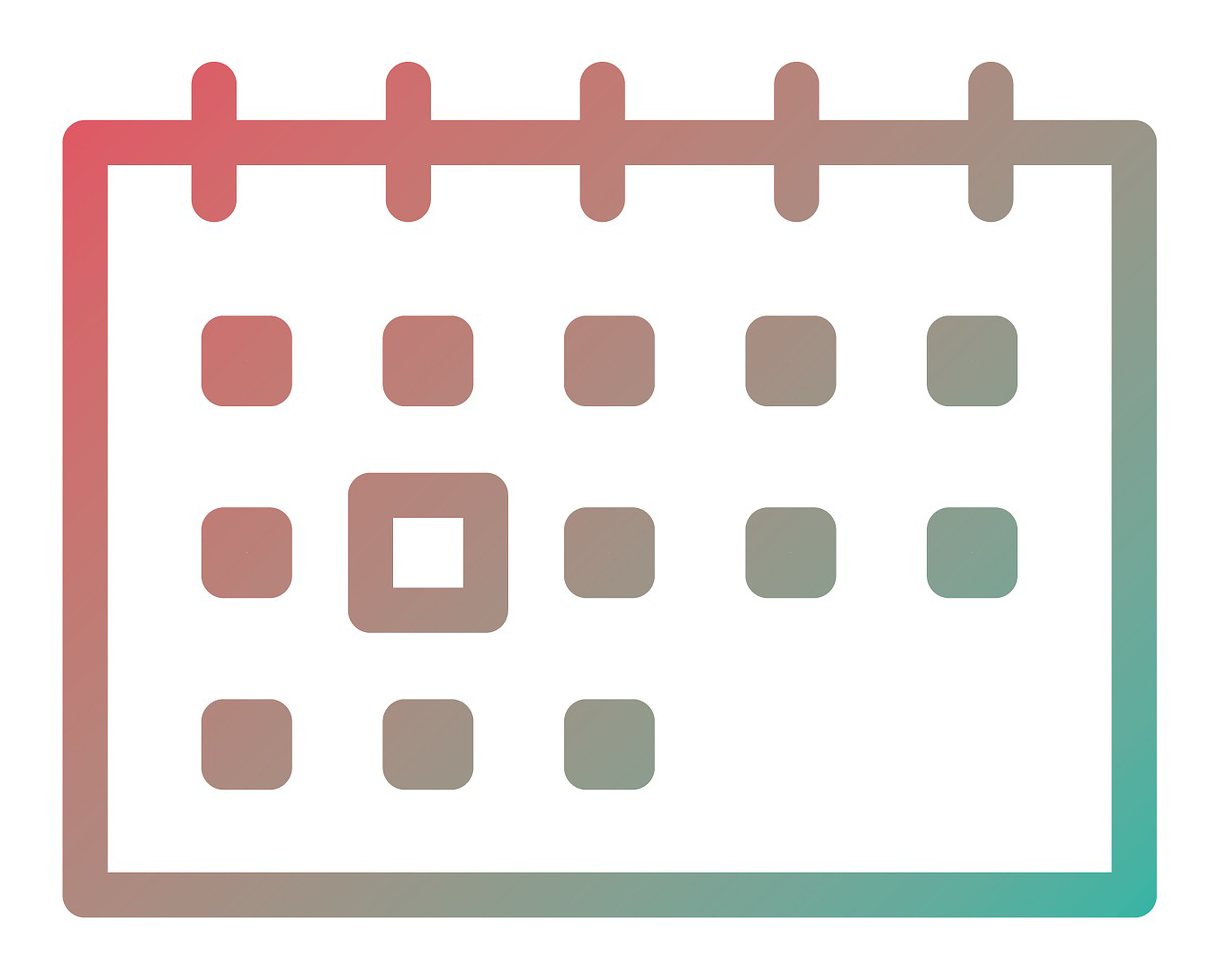 Formed Families Forward Support Groups for foster and adoptive parents and kinship caregivers meet monthly: an in-person group in Fairfax on third Wednesday evenings from 7-8:30 pm. and a virtual group on first Sunday evenings of the month 7:30-9 p.m. Register online. 
---
Formed Families Forward Stronger Together Peer Support Group for teens and young adults (ages 14-22) meets twice monthly in person on Tuesday nights from 6:30-7:30 p.m. in Fairfax City. Register online. 
---
Fairfax County Park Authority Events
Enjoy a variety of events designed to help county residents stay healthy, connected and engaged. Activities include family campfires, birding adventures, stargazing events, and even an MLK Service and Learning Day on Monday, Jan. 17, 2022. Check out the calendar for new events.
---
Library Events
The library presents and hosts events on a range of topics of interest that educate and entertain while connecting people with others who share common interests and goals. Events include author talks, book clubs for all ages, English conversation groups, technology workshops, writers' groups, preschool story times, STEM-related children's activities and much more. Library events are always free to the public; some require registration in advance.
---
The county is offering some in-person events at county facilities. In addition, our partners at Fairfax County Neighborhood and Community Services, Fairfax County Public Library, and the Fairfax County Park Authority continue providing exploration and fun through online resources.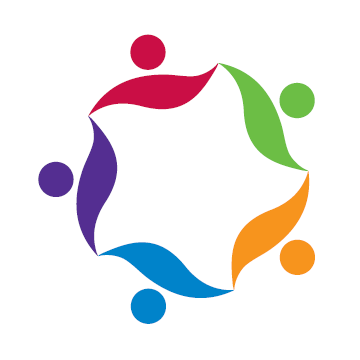 The Department of Family Services supports families and county residents of all ages and stages of life – and that definitely includes foster parents and families! Like and Follow @FairfaxCountyFamilyServices for news, events, tips, stories, training opportunities and more.
Kinship Corner
Virtual Kinship Cafés hosted by the Department of Family Services' Parenting Education Programs
First Wednesday and Third Thursday Monthly
6:30-8 p.m.
Kinship caregivers can talk with others who understand how difficult and joyful it can be raising a child for a family member or friend. Join us to discuss topics such as communication, self-care, and family dynamics. February 2 features a Panel Discussion with a Fairfax County Public School Social Worker, Counselor, Parent Liaison and Psychologist Register by email or call 703-324-7720.
---
How to Care for YOU in 2022 – Self Care and Kinship Caregivers lunchtime webinar hosted by Formed Families Forward
Friday, Jan. 14, 2022 
12-1 p.m.
Start off the new year by putting yourself first with some new self-care tips. Dr. Monique Lilakos, DSW, LCSW will present information on how to increase and enhance awareness of self-care, different types of self-care, and the benefits of self-care and self-regulation for communicating and problem solving with school and other community partners. The session will offer a platform for kinship caregivers to connect. Register online.
---
Kinship ARC Reflections
Tuesdays, March 1-May 3, 2022
Virtual 6-8 p.m. 
Provides caregivers with tools to help children and teens learn to regulate themselves, feel connected, and build strengths. Interested and ready to participate in an ARC Reflections class? Contact Parenting Education by email, phone at 703-324-7720 or contact Mary Elizabeth Fleming at 703-324-7870.
---
---
Each newsletter will include this section to help answer questions, spotlight the people who support foster families, highlight the donors and sponsors who generously give to foster care programs and activities and friendly reminders for foster families to sign-up for trainings.
FREQUENTLY ASKED QUESTIONS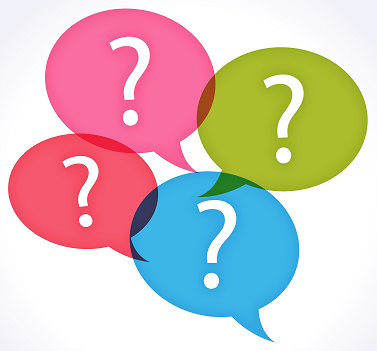 Question: What about transportation?