Foster parents are navigating ways to facilitate virtual visits between children and families. The Coalition for Children, Youth & Families' provided some tips and ideas to keep in mind when using technology to schedule virtual visits using free video conferencing software.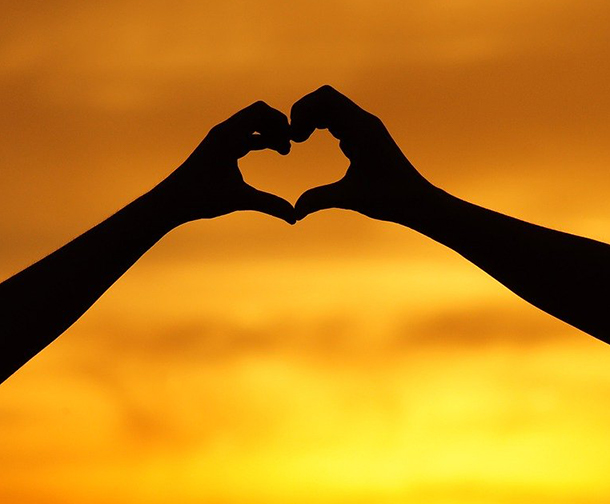 Consider the following helpful hints:
Start by acknowledging the thoughts and emotions of both the child and their family, and other important connections, as it relates to not having typical face-to-face contact.
Try to avoid scheduling during times of day where the child may be tired or more distracted, such as nap or meal times. 
Be prepared for varying attention spans during video or phone visits. If a child is too young or over excited to stay with the chat for very long, you might consider recording the parent telling a story or reading a book.
Choose a quiet location and try to avoid interruptions or distractions as much as possible.
Collaborate with the child's parent(s)/family:

Recognize that the child's parent(s) may have unavoidable distractions as they are talking with the child – be patient.
Ask about any concerns the child's parent(s) or family has in using or setting up technology for connections.
Get more tips about making virtual connections among family members. Check out the full article by the Coalition for Children, Youth & Families.
Learn more about bridging the gap and keeping birth and adoptive families connected.
---
This article posting is part of the Foster Family News monthly newsletter designed to keep foster parents informed about all the new and notable happenings in Fairfax County.
Learn about what the Foster Care & Adoption program has planned for foster families - stay on top of trends, participate in trainings and learn about policy changes.