In 2020 when COVID cancelled in-person career training for youth in foster care, staff in the Fairfax County Departments of Family Services and Neighborhood and Community Services partnered to develop our own program to prepare students for the transition into the working world.

Fifty Youth Participate in VCA in 2021
This summer in its second year, the Virtual Career Academy served 50 youth of diverse languages, citizenship statuses, educational needs, and geographic locations. The program welcomed participants from multiple states and settings, such as their homes, residential facilities, and Fairfax County Teen Centers.
During July and August 2021, youth participants learned about a variety of job readiness and career exploration topics, such as career assessments, resumes, application do's and don'ts, interviewing skills, communication, emotional intelligence, social media presence, money management, and more.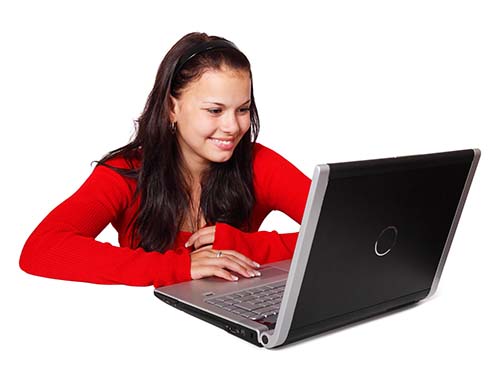 Online Format Expands Opportunities
Youth attended group training through Zoom two mornings each week. They also completed up to two weekly individual online assignments using our Virtual Job Shadow platform and other career-based activities. As an incentive, youth earned up to $150 per week for their participation ($25 per hour and $25 per assignment).
Charisma Canty, one of the program coordinators, expressed her excitement about this new program and all the students were able to accomplish. "We are so proud of the students for embracing this new format and making the most of the opportunity to gain professional skills. Several have already obtained new jobs or promotions, and it is exciting to see them apply what they have learned!" Canty said.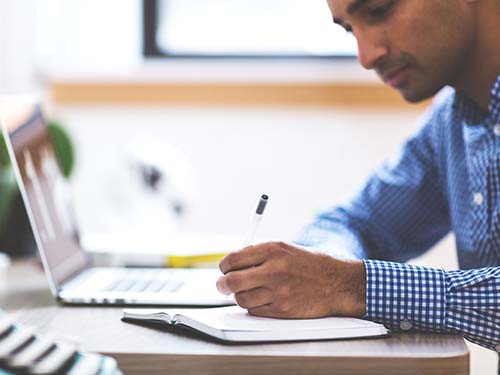 Program Highlights for Students
These amazing 15-20-year-olds, had some amazing experiences in this program that are sure to make a difference now and in the future, such as:
Attending DFS Employment and Training's Summer Leadership Academy trainings.
Creating a polished resume and professional LinkedIn profile.
Completing professional mock interviews.
Attending a career panel to engage with a variety of professionals.
Attending a virtual celebration for the 47 graduates. 
In a time of great uncertainty, this program provided support for many young people. Organizers are looking ahead to a time post-pandemic when in-person training and internship programs will resume, and they are hoping to offer in-person and online programs as options in the future.
---
This article posting is part of the Foster Family News monthly newsletter designed to keep foster parents informed about all the new and notable happenings in Fairfax County.
Learn about what the Foster Care and Adoption program has planned for foster families - stay on top of trends, participate in trainings and learn about policy changes.
---
For
media inquiries
, contact Department of Family Services' Public Information Officer
Amy Carlini
by
email
, office phone 703-324-7758 or mobile phone 571-355-6672.
---