(Posted 2020 July; Updated 2021 July)
Fairfax County Department of Family Services offers some virtual tools that provide Assistance from a Distance including online parenting classes, a Parent Support Line, and Parent Cafés. These services have helped parents create a community of support with other parents, find compassion and guidance from parenting experts, and gain access to resources. 
Program staff has also been producing a Parenting 101 video series in which staff members answer some parents' most frequently asked questions. Topics include discipline, self-care, routines and praise. Let's explore some of these topics briefly, and for more detailed answers check out the full videos each month.
Why does everyone tell me I shouldn't spank my child when he misbehaves? That is the way I was raised, and I turned out okay.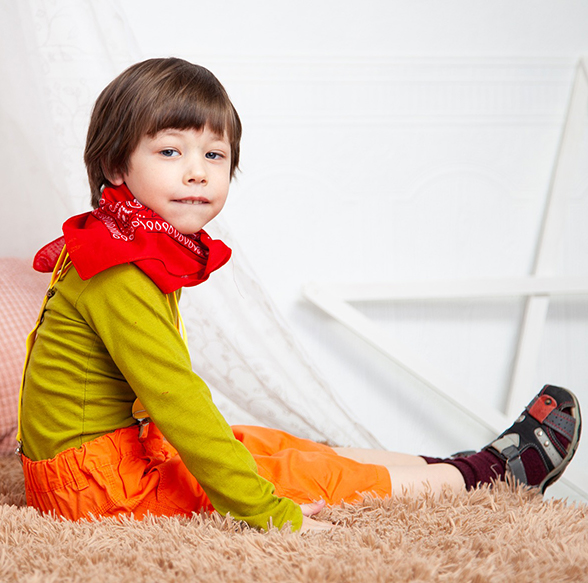 Most parents want their children to make safe, responsible, and respectful choices. When confronted with a child's challenging behavior, parents can respond in several ways. Physical punishment may stop a behavior for a short time, but it is not the best way to help children understand how to change a behavior. What does work is using more positive parenting techniques such as setting expectations, explaining acceptable behaviors, and clearly stating consequences for continuing the problem behavior. For example:
If your child is jumping on the bed, a firm "No," along with providing options for other things the child can do will often lead them to a better behavior. Explaining the loss of privileges for continuing to jump on the bed will help reinforce the need to make a better choice.
If a child refuses to complete their homework, explain that once they finish, they can spend 30 minutes doing an activity that they love. Praise your child for making good choices to encourage them to repeat those choices.
I am worn out from work, caring for my kids and other responsibilities. How can I have enough time to do something for myself?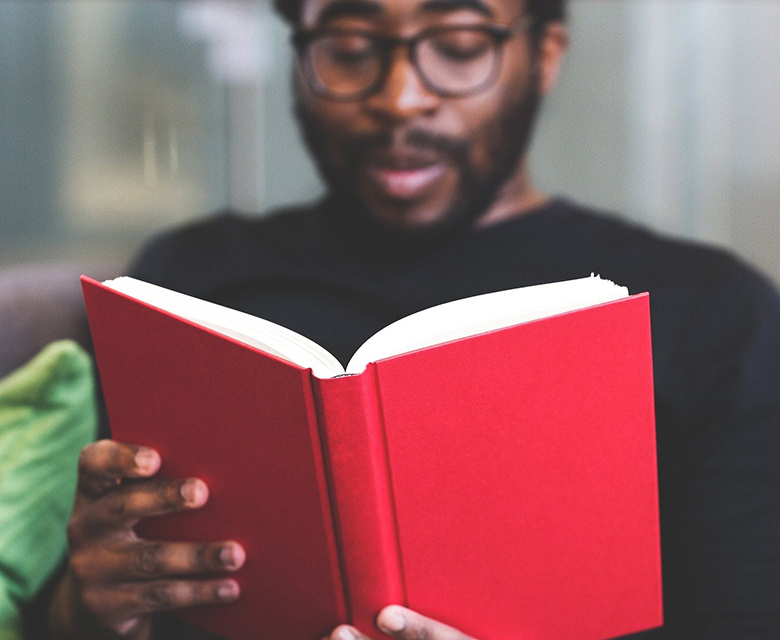 You can't pour from an empty cup. If you don't take time to do even small things that refill your spirit, then you won't have any energy to support those around you. Make it a priority to set aside some time every day to do something you enjoy. It can be as simple as exercise, reading, or meditation. Taking an extra long bath or dancing to your favorite song are some great ways to mentally get away as well. Enforce your child's bedtime to ensure you have a few moments alone at the end of the day or try to wake up before they do. Another trick may be to set a timer and tell your children to engage in an activity away from you, to allow yourself some time alone. Children benefit from parents who take time to nurture themselves.
Do I really need to praise my children every time they pick up their toys? I am constantly tripping over the messes they leave on the floor.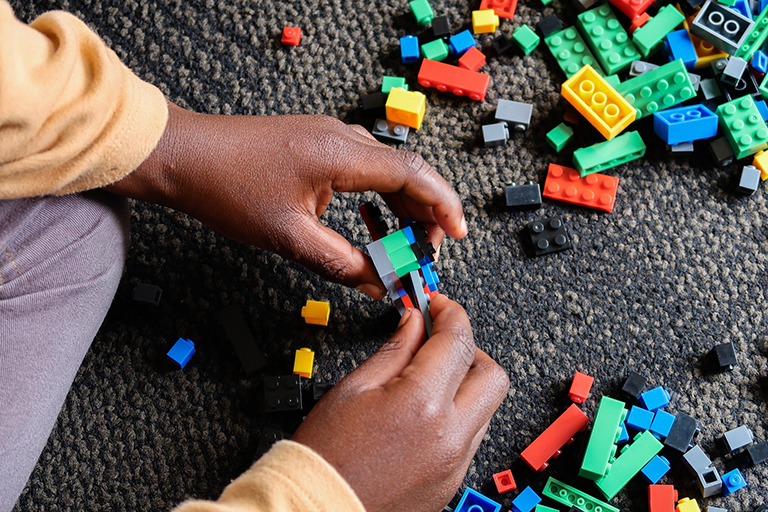 Before talking about praise, it is important to consider if there are clear rules about toys in the home. Children tend to do best when they know what parents expect from them. If there are no rules in place for toys, now is a good time to set them and remind your children of them regularly. Many parents find that it is a good habit for children to put away each toy when they finish with it and before they get out a new one. That way kids don't get overwhelmed with putting away a mound of toys at the end of the day.
Getting back to praise, it is special to our children when we catch them doing something good. Heaping praise on them for little things like cleaning up, or brushing their teeth or walking the dog, makes them feel proud and happy. That joyful feeling motivates them to want to do it again. Encouraging them specifically for what they have done is a little thing that will pay off big dividends in the long run.
At 10 years old, shouldn't my son be able to get himself ready in the morning? Why do I always have to remind him to brush his teeth or wash his face? We are always running late because he forgets to do these little things.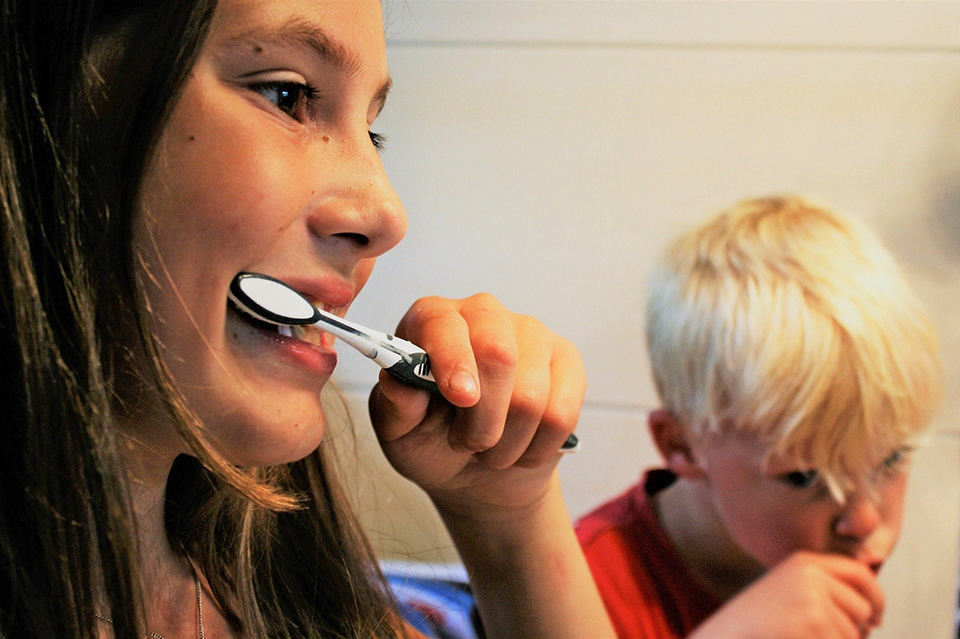 Absolutely, 10 is old enough to get himself ready, but school-aged children and even teenagers sometimes need reminders about what is expected of them. It is just a part of their natural development. Establishing a morning routine is one of the ways parents can do this. Make sure that you talk with your child about exactly what you expect them to do each morning to ensure they understand. Hanging a chore chart or checklist in the bathroom or bedroom listing those activities is a great way to remind them of what they need to do each day. There are even some phone apps that can help prompt kids to do their specific chores. Once you establish this routine, your morning is likely to go much more smoothly. For more information, check out the Parenting Education Programs' series about routines.
For more practical parenting advice like this, the Parenting Education Programs welcomes you to contact our Parent Support Line 703-324-7720, Monday-Friday 8 a.m.-4:30 p.m. We would love to hear from you.
---
This posting is part of the Department of Family Services' Community Corner where you'll find timely information about upcoming events, parenting and wellness tips, programs and services, and more! Share these helpful posts with your friends and family. Don't miss out on future postings; sign-up today !