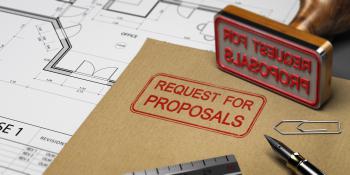 The Fairfax County Department of Housing and Community Development (HCD) has announced an increase of $3.5 million to the total funding availability for the development of affordable housing. This announcement is reflective of an increase in funds allocated from the Tysons Housing Trust Fund (from $5.2 million to $8.7 million). In total, local and state funding in the amount of $24.1 million is now available through a Request for Proposals for Multifamily Affordable Housing Development Projects. This total is comprised of funds from the following sources:
Housing Blueprint Funds
Virginia Housing Amazon Impact REACH Funds
Tysons Housing Trust Fund
Request for Proposals Materials:

RFP DEADLINE:
Applications will be accepted on a rolling basis until June 30, 2021, or until funds are exhausted.