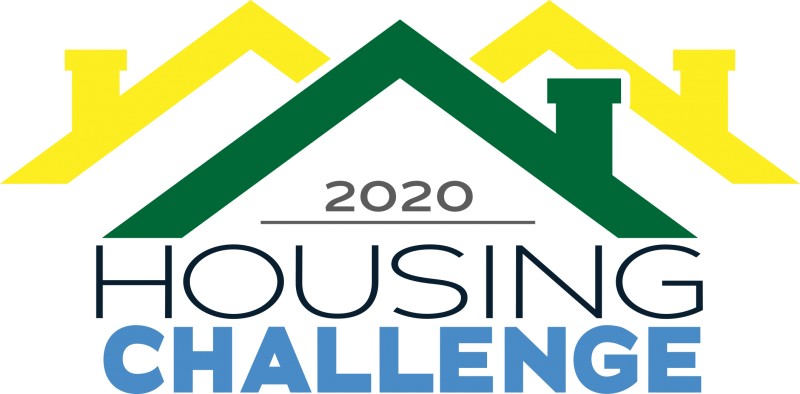 In the 1960s and 70s, Dorotha Morris was already strongly advocating for more affordable housing in Fairfax County.
Now, 60 years later Glen's grandson, Fairfax County Board of Supervisors Chairman Jeffrey C. McKay, is making strides to address what's a growing challenge.
"When I go to work every day, I pass a sign that reminds me of my mission," McKay said. "The sign says Morris Glen which is a senior retirement community that was named after my grandmother because of her advocacy for affordable housing."
Affordable housing is both a local and regional problem. In Fairfax County, there's a need for more than 18,000 new housing units for low- to moderate-income families in the next 15 years. In the greater D.C. region, the shortfall is estimated at 75,000 housing units that will be needed just to keep pace with projected job growth during the 10 next years, according to the Metropolitan Washington Council of Governments.
"I tell people all the time that when it comes to affordable housing it's all hands on deck, and that means no idea is a bad idea," said McKay. "We the need the help of the private sector, nonprofit community, government and our residents."
 
Housing Hackathon Helps Find Solutions
To find creative solutions, Fairfax County and the George Mason University School of Business held a policy hackathon on March 11, called the 2020 Housing Challenge. More than 100 policy and academic experts, nonprofit leaders, home builders, residents and students came together to brainstorm new solutions.