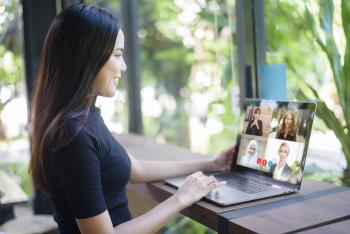 The Fairfax County Consolidated Community Funding Advisory Committee/Fairfax County Redevelopment and Housing Authority Working Advisory Group will meet on:
 
Wednesday, November 18, 2020
at 5:00 PM
The meeting will be held electronically due to the COVID-19 pandemic.
To attend the virtual meeting, please visit:
https://bit.ly/CCFAC-FCRHAWorkingAdvisoryGroup

Audio only access is available by calling 1-844-621-3956 and entering the access code: 173 337 2280#

AGENDA
 
Review of Basic Objectives for the Working Advisory Group and Timeline for the Five-Year Consolidated Plan One-Year Action Plan for FY2022-FY2026
Presentation of Draft Allocations of CDBG and HOME Funds (federal resources) Available for Use in FY 2022
Discussion and Adoption of Working Advisory Group Recommendations for the Allocations of Federal Funds for Use in FY 2021
Adoption of Working Advisory Group Recommended Contingency Plan
Remarks and Updates from the Department of Housing and Community Development
 
For any questions, contact Beverly Moses at 703-246-5060 or via email at Beverly.Moses@fairfaxcounty.gov.

Fairfax County is committed to a policy of nondiscrimination in all County programs, services and activities and will provide reasonable accommodations upon request. To request special accommodations, call 703-246-5101 or TTY 711 as soon as possible but no later than 48 hours (or 7 days for closed captioning requests) before the scheduled event in order to make the necessary arrangements.