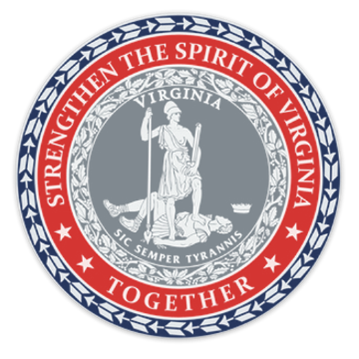 Just weeks ago, Virginia Governor Glenn Youngkin announced more than $27 million in Affordable and Special Needs Housing loans to create and preserve affordable housing across the Commonwealth. The loans, administered by the Virginia Department of Housing and Community Development, are funded by three main sources: the federal HOME Investment Partnerships Program, the federal National Housing Trust Fund, and the Virginia Housing Trust Fund.
"These projects will provide critical support to our most vulnerable populations, strengthening our economy, and improving the quality of life for countless Virginians," said Governor Glenn Youngkin. "Stable and affordable housing is foundational to building a thriving economy. These projects were carefully selected to ensure they make the most impact on their future residents and the surrounding communities."
$4.1 million of the Governor's announced loans will provide funding support for the development of 390 units of affordable housing in Fairfax County. Funding provided includes $3.2 million from the Virginia Housing Trust Fund and $900,000 from the National Housing Trust Fund. Projects include 150 units of affordable senior housing at Autumn Willow (currently in development), and 240 total units of affordable multifamily (120) and senior (120) housing at the One University development currently under construction.
"We are extremely proud of our continuing partnerships with both the Commonwealth and federal government when it comes to affordable housing," said Board of Supervisors Chairman Jeffrey C. McKay. "The Affordable and Special Needs Housing Loan program is an important complement to the array of resources that are being strategically applied to deliver affordable housing in communities across Fairfax County."
Full Release from the Governor's Office

About Autumn Willow: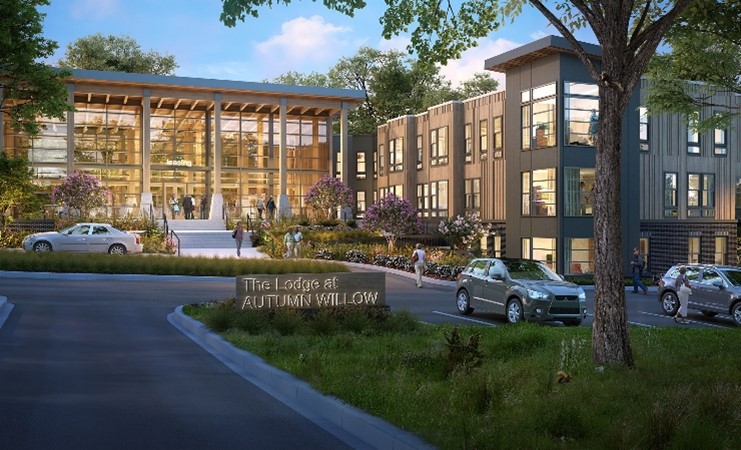 In July 2020, the Fairfax County Redevelopment and Housing Authority (FCRHA) selected Michaels Development to design, develop, build, and operate an affordable independent living community for older adults on 10.8 acres of undeveloped property owned by the FCRHA in the Springfield District. Units will serve adults over the age of 62 with household income ranging from 30 percent to 60 percent of Area Median Income (AMI). 
 
About One University: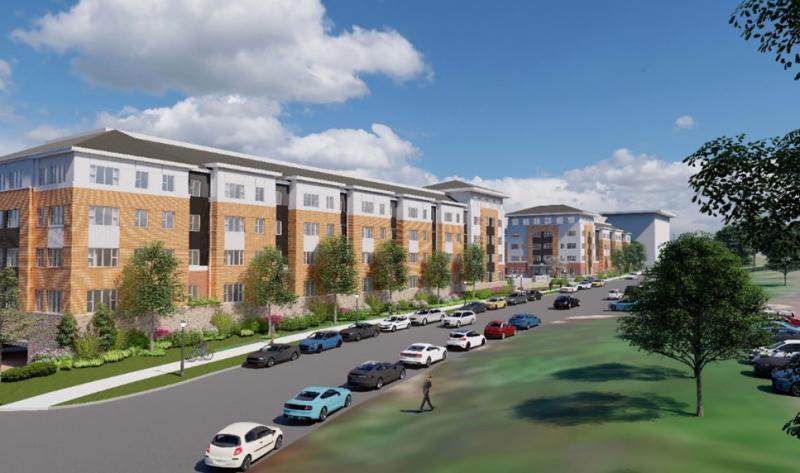 One University includes the redevelopment of nearly 11 acres immediately next to George Mason University in the Braddock District. The project, currently under construction, will deliver 120 units of affordable multifamily housing, 120 units of affordable senior independent living, office space for the FCRHA and 333 units of student housing serving the university. The units included in the affordable housing portion of the project will serve households earning up to 60 percent of AMI.