The Rec-PAC Summer Program has concluded. Check back in the Spring for 2019 Rec-Pac information.

Last summer, over 4,000 kids played their way through weeks of healthy fun at Rec-PAC sites across the county. Here's a sampling of the good things parents had to say about their children's experiences
Rec-PAC (Pretty Awesome Children), operated by Fairfax County Park Authority, is a six week structured recreation program with emphasis on leisure skills designed for elementary school children.
Participants will have an opportunity to enjoy a wide variety of activities such as: fun and fitness, indoor and outdoor games, team sports, nature, crafts, storytelling, sports festivals, talent shows and supervised play sessions. Each location has a ratio of 1 staff person to 18 participants.
Rec-PAC Theme Weeks
Check out the great program themes for each of the six weeks of the program
Registration begins April 23, 2018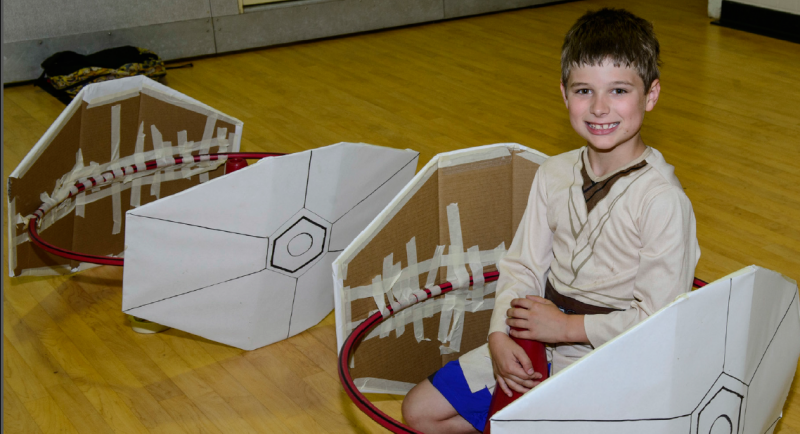 Locations
With over 40 locations in Fairfax County Schools there sure to be a Rec-PAC site in your neighborhood.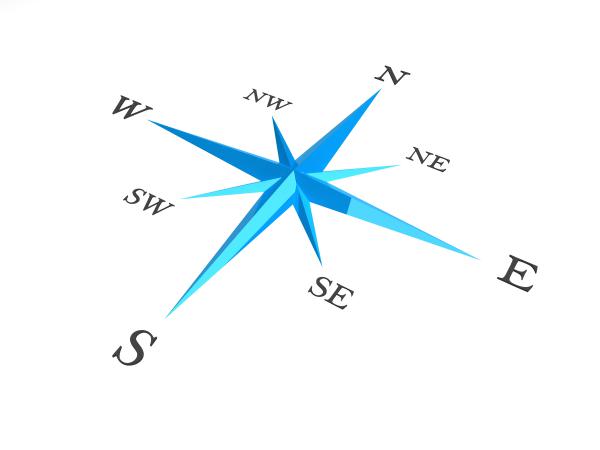 C.I.T. Program
The RecPAC CIT program is a wonderful opportunity for teens who want to further develop their leadership and communication skills as well as gain experience in planning and instructing activities for young children.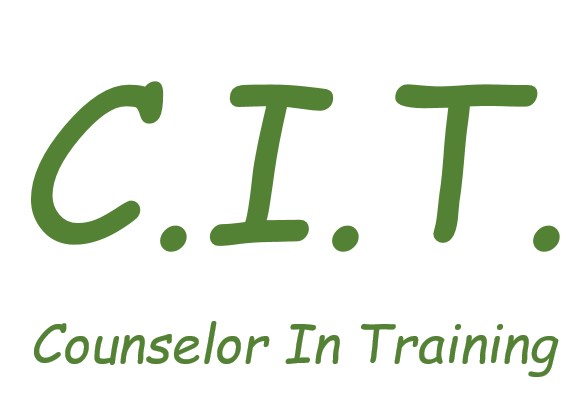 Rec-Pac Counselor Jobs
Looking to make a difference in a child's life while you have fun, make new friends, and create life-long memories? We are currently accepting applications to work in the Rec-PAC program. We are seeking the "best of the best" candidates to ensure that our participants have a positive experience.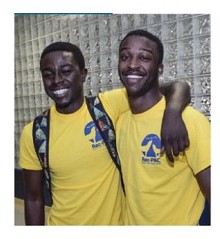 Meet Buddy the Wolf
Hi, I am Buddy, the official mascot for the Rec-PAC summer program. I love playing games, dancing and using my imagination to create new things, especially during arts and crafts.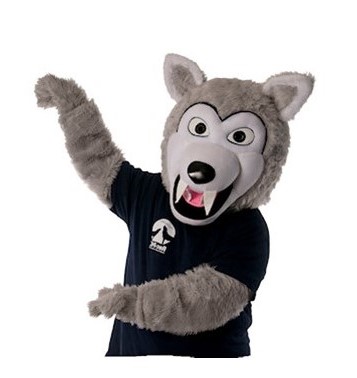 Rec-PAC Gives Back!
The Fairfax County Park Authority's Summer Rec-PAC program needs YOU!! Every summer Rec-PAC participants make a difference in the community in which they live in by performing a community service project. This community service week is all about helping others and giving back.