The Fairfax County Park Authority is a nationally-acclaimed, award-winning organization that provides leadership in the field of recreation and parks. As a CAPRA-accredited agency, users of this park system can rest assured that our facilities, our staff and our programming opportunities are among the top in the nation.
The Park Authority has received the Gold Medal Award, akin to the Academy Awards or the Grammys, from the National Recreation and Parks Association numerous times over the past six decades of operations and growth, ensuring that we are peer-reviewed for best-management standards, practices, and accomplishments. From facility expansion and renovation, to environmental stewardship, communication and new programs, our winning ways tell you that your support of our parks is an investment in excellence.
Awards are one way that we share our accomplishments, salute out dedicated and innovative staff, and let the residents of Fairfax County know that the Fairfax County Park Authority has a great park system we can all enjoy. Take a look at our recent acknowledgements and check back for others in the near future.
2017 Awards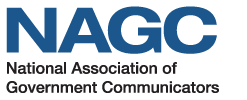 National Association of Government Communicators (NAGC)
Promotional Campaigns (less than $100,000):
Discovery Trail Map (Second Place)
Special Purpose Product:
Discovery Trail Map (Award of Excellence)
Electronic Publication:
Snapshots E-Newsletter (Second Place)
---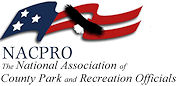 National Association of County Park and Recreation Officials (NACPRO)
Environmental/Conservation Award:
Invasive Management Program
Professional-Lifetime:
Sandy Stallman, Planning & Development Division
Outstanding Volunteer:
Norma Hoffman, Volunteer Huntley Meadows Park
---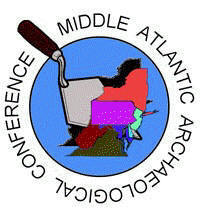 Middle Atlantic Archaeological Conference
Lifetime Achievement Award:
Dr. Elizabeth Crowell, Fairfax County Park Authority's Archaeology and Collections Branch
---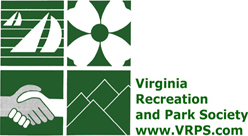 Virginia Recreation and Park Society (VRPS)
Best New Facility (Bricks and Mortar) in a population area greater than 100,000:
Observatory Park at The Turner Farm
Best Promotional Effort-Traditional in a population area greater than 100,000:
2016 Discovery Trail Map-Presidential Election
---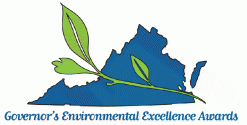 Governor's Environmental Excellence Award
Gold Medal in the Environmental Project Category:
Huntley Meadows Park's Wetland Restoration
---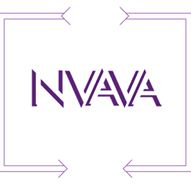 Northern Virginia Association for Volunteer Administration (NVAVA)
Volunteer Administrator of the Year:
Shawna Levins, Spring Hill RECenter Volunteer Manager
---
Fairfax County Tree Commission
Friends of Trees:
Invasive Management Area (IMA) Program
---