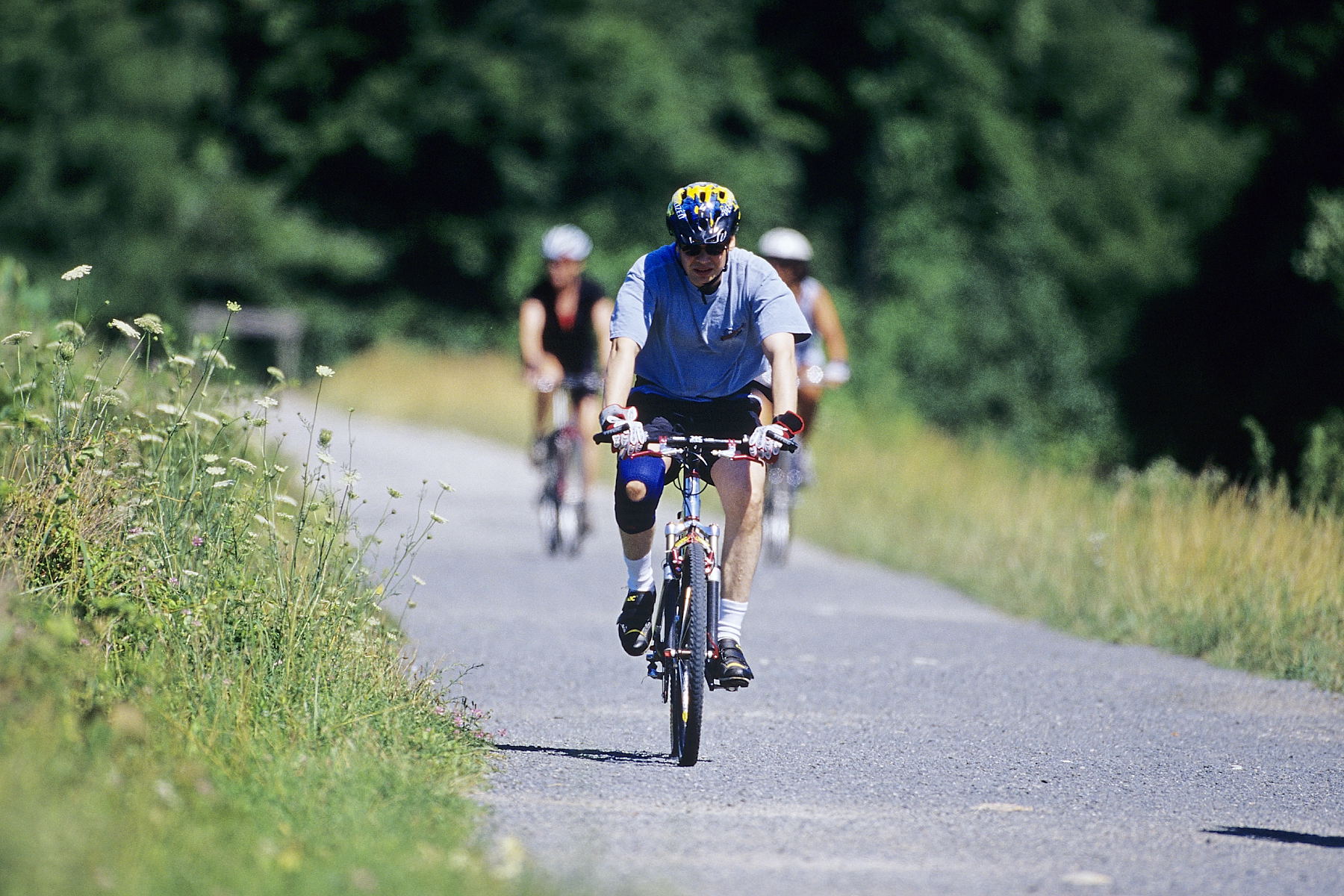 Biking through natural areas is exciting, but the impact on ecological and historical sites can be severe.

Artifacts from Indian and Civil War camps, mills and old transportation sites frequently are damaged when disturbed by human activities. Most of these locations are not identified. Damage from erosion, disturbance of wildlife and destruction of rare and native vegetation has long-term environmental effects.

The Park Authority's stewardship responsibility is to protect and manage these cultural and natural resources. We need your help and participation.