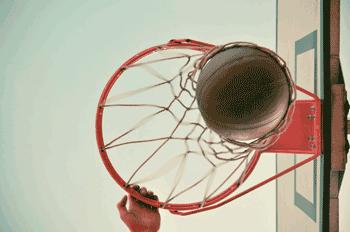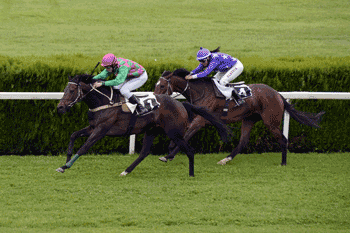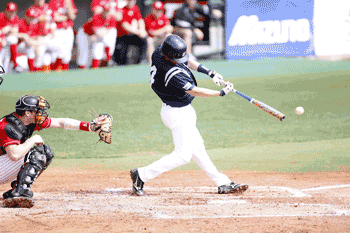 Have there ever been periods lasting two weeks or longer when you've spent significant time thinking about gambling experiences, planning out future bets, or thinking about ways to get money to gamble with? Have you lied about gambling more than once?
If you are concerned about a gambling disorder for yourself, or someone you care about, consider taking the new, confidential online screening available through the Fairfax-Falls Church Community Services Board (CSB) website.
The new gambling disorder screening has been added in an effort to help people evaluate their own conditions and know whether to modify or seek help for gambling behavior.
Based on the screening results, you will receive:
Recommended next steps.
Links to helpful articles and research surrounding the issue.
Addiction to gambling is a disorder that impacts the lives of millions of people. There can be devastating and long-lasting effects on a person's relationships, work, financial security and mental well-being. You are not alone; there are treatment options and recovery is possible. It is vital that those affected consider their options when it comes to treatment and recovery.
CSB's Wellness, Health Promotion & Prevention program hosts the online tool to screen for nine other mental health conditions in addition to the new gambling screening; including:
Alcohol use disorder
Substance use disorders
Depression (clinical screening and community screening)
Adolescent depression
Anxiety disorders
Psychosis (one version to take about yourself, another to take regarding someone you care about)
Bipolar disorders
Eating disorders
Post-traumatic stress disorder
Online screenings are not a substitute for clinical diagnosis or treatment, but they can be helpful in determining if thoughts or behaviors may be associated with a common, treatable mental health issue.
For more information about services, contact the CSB at 703-383-8500 (M-F, 9 a.m.-5 p.m., extended hours for youth until 7 p.m. on Tuesdays). In an emergency (24/7), call CSB Emergency Services at 703-573-5679 or the Fairfax Detoxification Center at 703-502-7000, TTY 703-322-9080.