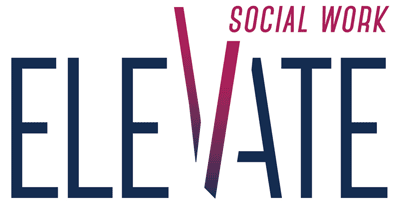 Did you know...
There are 680,000 social workers in the United States all working towards empowering and elevating millions of people, including the most vulnerable in our society?
Social workers help our society overcome important issues such as equal rights for all and work towards meeting the need for improved availability of health care and mental health services?
March is National Social Work Month and the Fairfax-Falls Church Community Services Board recognizes the contributions and impact made by all social workers.
Social workers are trained to examine and address life's problems in a holistic way. They elevate and empower people, giving them the ability to solve problems, cope with personal roadblocks and get the resources they need to succeed. Social workers also bring together individuals with other people, their communities, local and state government and agencies to address wider problems in our society, including lack of affordable housing, hunger and equal rights for all. Social workers can be found everywhere – including in schools and colleges, hospitals, veteran centers, mental health facilities, local and federal government, and throughout the Fairfax-Falls Church Community Services Board.
Meet some of the CSB social workers who act as advocates, champions and leaders to make our community a better place to live in this quick 45-second video...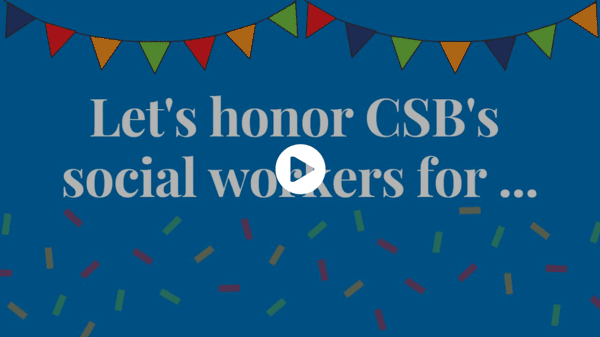 Contact Information
Contact for news media inquiries: Lucy Caldwell, Communications Director, 703-324-7006 (office), 703-856-5210 (cell).