County holds Children's Mental Health Forum May 9 to raise awareness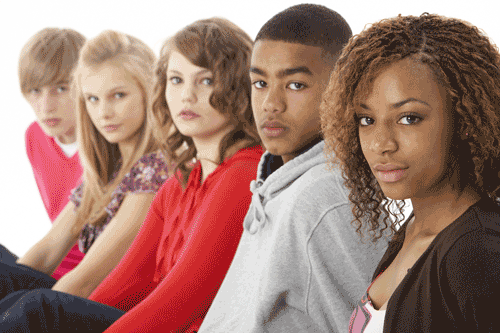 According to a new study released by the National Institutes of Health (NIH), the Netflix show "13 Reasons Why" was associated with a 28.9% increase in suicide rates among U.S. youth ages 10-17 in the month (April 2017) following the show's release, after accounting for ongoing trends in suicide rates. The study was published in Journal of the American Academy of Child and Adolescent Psychiatry.
The findings highlight the necessity of using best practices when portraying suicide in popular entertainment and in the media. The study was conducted by researchers at several universities, hospitals and the National Institute of Mental Health (NIMH), part of the National Institutes of Health. NIMH also funded the study.
The number of deaths by suicide recorded in April 2017 was greater than the number seen in any single month during the five-year period examined by the researchers.
This was a national study, but the results remind us that adolescents are vulnerable to media programming.
There are things you can do in Fairfax County to learn more about ways to help someone who might be at risk of self-harm:
Suicidal thoughts can affect anyone regardless of age, gender, background, or income; it is the third leading cause of death among young people in the Commonwealth of Virginia. If you or someone you care about may be at risk of suicide, reach out for help right away.
For more information about services, contact the CSB at 703-383-8500 (M-F, 9 a.m.-5 p.m., extended hours for youth until 7 p.m. on Tuesdays). In an emergency (24/7), call CSB Emergency Services at 703-573-5679 or the Fairfax Detoxification Center at 703-502-7000, TTY 703-322-9080.