Fairfax County is the latest locality to adopt the Commercial Property Assessed Clean Energy (C-PACE) program. C-PACE is administered by the Virginia PACE Authority with support from the Virginia Department of Energy (Virginia Energy).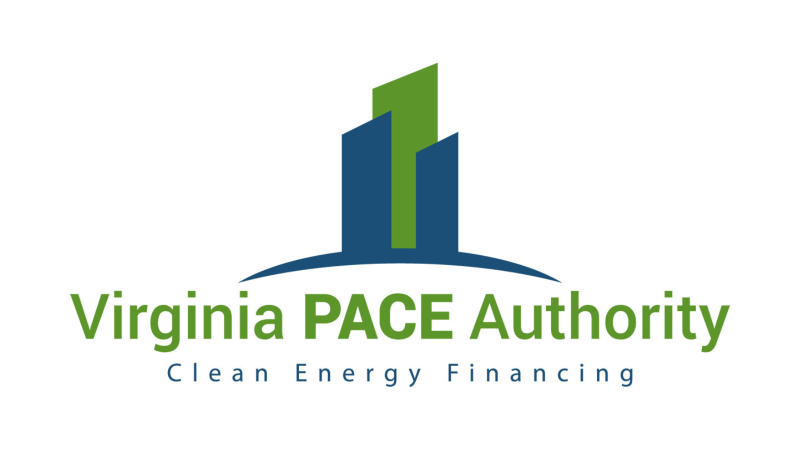 The program allows for energy efficiency improvements to be made to commercial and industrial properties by having access to low-cost, long-term financing. Property owners may invest in energy efficiency, renewable energy and water efficiency improvements.
Revised PACE legislation passed in 2022 includes financing grid resiliency projects, electric vehicle charging infrastructure, stormwater management, environmental remediation, indoor air quality and the refinancing of prior projects. By passing ordinances for C-PACE, counties can use the program as an economic development tool for new construction, as well. 
"Joining the statewide C-PACE program will further strengthen our efforts to support the green economy through responsible, sustainable development," said Jeff McKay, Chairman of the Fairfax County Board of Supervisors. "If we're going to meet our goals for a resilient, carbon-free Fairfax County, we need commercial building owners to invest in projects with energy efficiency, renewable energy, and resiliency upgrades."
Read the full release on the Virginia PACE Authority website.
Contact Name
John Silcox, Public Information Officer
Contact Information
john.silcox@fairfaxcounty.gov