Article by Gwen Jones, Department of Family Services
(Posted 2022 July)

---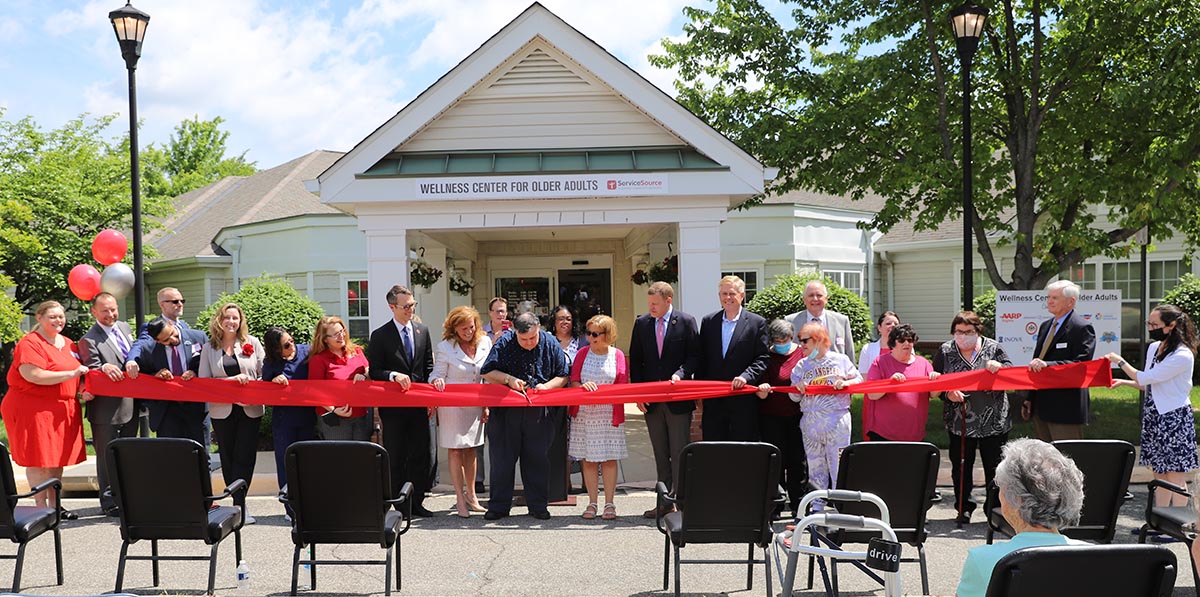 On Thursday, May 19, dignitaries and invited guests gathered for a ribbon-cutting event to open the new Wellness Center for Older Adults (WCOA). Located at Braddock Glen in Fairfax in the Braddock District, WCOA is a first of its kind center supporting preventative health by offering free and easy access to programs and resources for older adults and adults with disabilities in Fairfax County. 
Programs offered at WCOA are inclusive and accessible and can be modified and adapted to meet the individual needs of participants. Operated by the nonprofit ServiceSource, the center is partnering with numerous community-based organizations offering services and programs, including:
American Health Care Professionals offer blood pressure screenings and nurse consultations. 
NOVA Scripts Central conducts medication safety reviews for participants and prepares medication lists for individuals to keep on hand for medical appointments or in case of emergency. 
AARP Virginia offers brain health and other educational presentations to participants.
George Mason University's Health and Human Services students will conduct consultations with participants starting this Fall. Students studying social work, nursing and nutrition will gain hands-on clinical experience while offering assistance and support to older adults and adults with disabilities.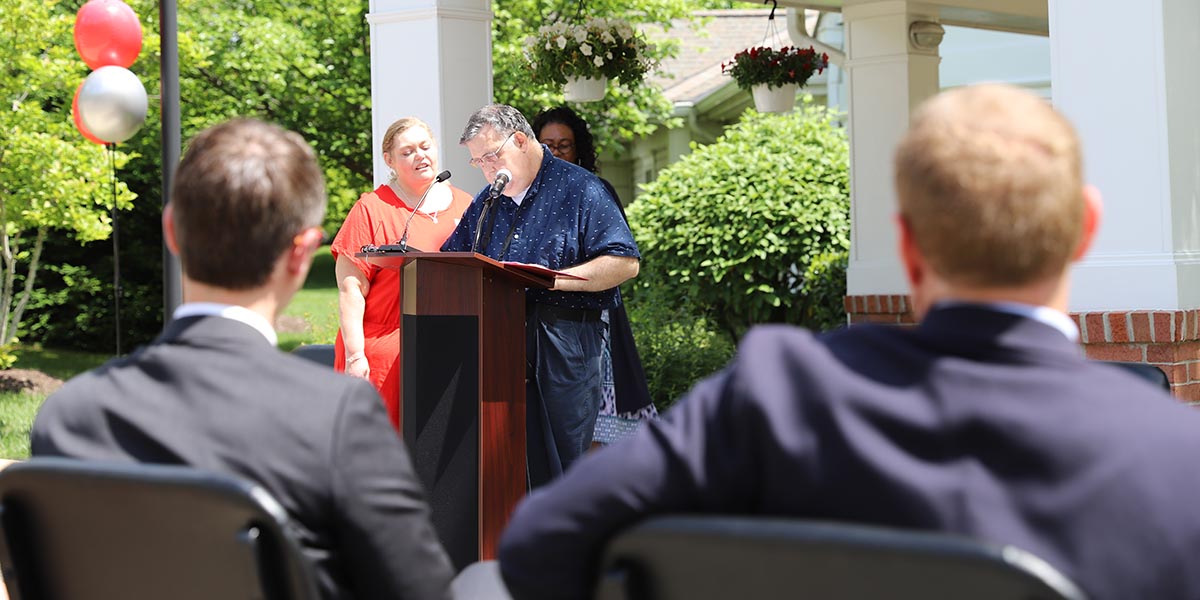 The WCOA is currently accepting referrals for a day program for adults with developmental disabilities. Community members are welcome to visit the center to socialize and use the technology lab and fitness room. To make an appointment for services offered by community partners or to reserve a seat for a special event or presentation, call 703-970-3601. The center is located at 4027B Olley Lane, Fairfax, VA 22032 and is open Monday-Friday, 9 a.m. to 3:30 p.m. To learn more about the WCOA, including participating community partners, available services, and upcoming special programs, visit ServiceSource.org/virginia-wcoa.
---
This article is part of the Golden Gazette monthly newsletter which covers a variety of topics and community news concerning older adults and caregivers in Fairfax County. Are you new to the Golden Gazette? Don't miss out on future newsletters! Subscribe to get the electronic or free printed version mailed to you. Have a suggestion for a topic? Share it in an email or call 703-324-GOLD (4653).
---