Fairfax County Health Department will open a new Adult Day Health Care Center in Lewinsville in 2019. Conveniently located on a quiet street in residential McLean, the facility is "multigenerational" and will also house a senior center, senior housing and a children's daycare. Here is a preview of the new location.
WELCOMING ENTRYWAY: Hand-to-hand transportation will be offered by the new Adult Day Health Care Center. Participants will enter directly into the center along this neatly curved driveway, under construction.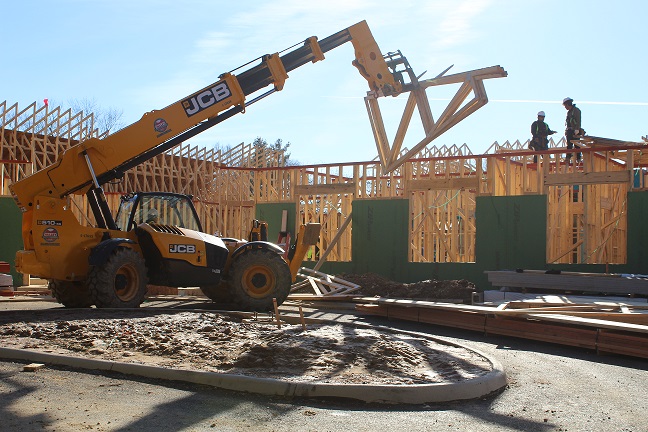 SPACIOUS GREAT ROOM: The common recreation space will be large and open, with lots of windows and sunlight beaming in.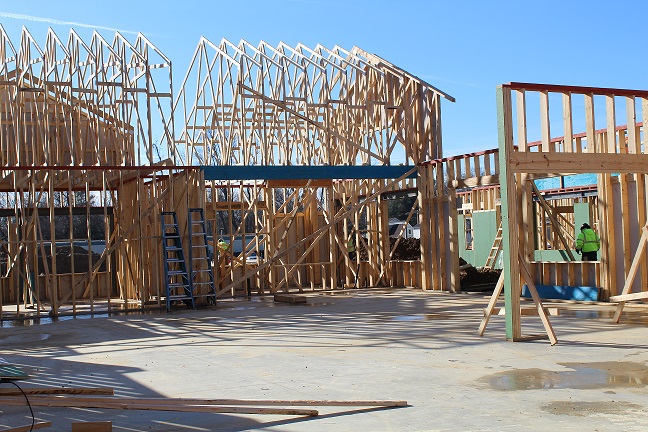 SAFE OUTDOOR SPACE: Just off the Great Room, participants will have access to a secure outdoor space. The pile of dirt in this photo will be transformed into a beautiful outdoor garden for participants to enjoy.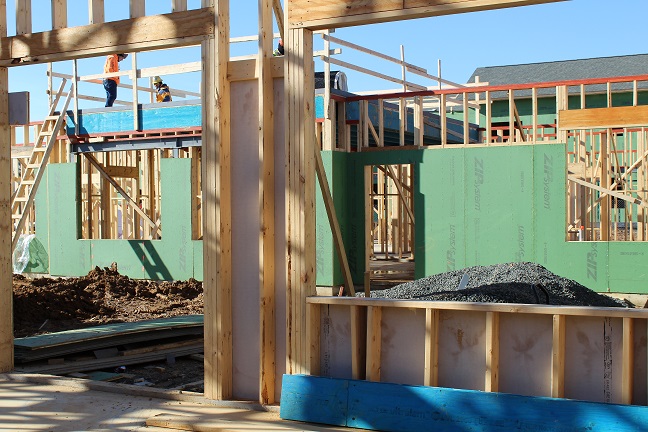 INTERIOR WALKING PATH WITH PLAYGROUND VIEWS: Participants will enjoy an interior walking path filled with windows. They will be able to watch children from the facility's child care center as they enjoy the playground, which will be just outside these windows.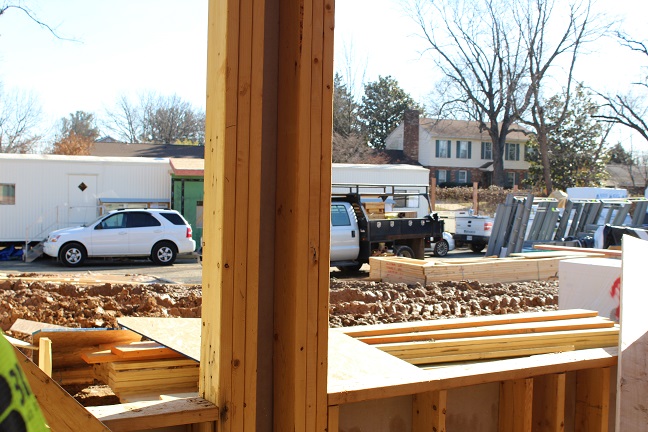 DESIGNED WITH CAREFUL INPUT FROM HEALTH CARE EXPERTS: Jennifer Robinson and Jane Lewis are the Adult Day Health Care program manager and center nurse coordinator, respectively, for Lewinsville. They have been involved in the careful design of the new center, drawing upon their decades of nursing experience caring for older adults.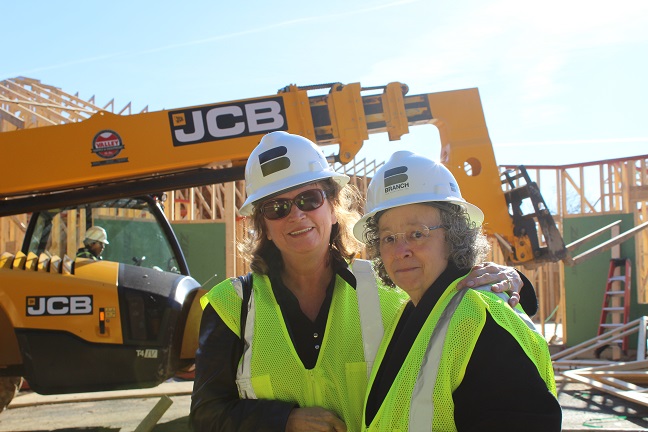 LOCATION: The new Lewinsville Adult Day Health Care Center will be located at 1609 Great Falls Street in McLean. It opens in 2019, and you can read more about its features and our staff.
Do you want to learn more about the new Lewinsville facility? Jane would love to talk with you! You can email
her directly. Jane is located at our temporary Lewinsville Adult Day Health Care Center space at 7700 Leesburg Pike #50, Falls Church, VA 22043.