Reopening August 23, 2021
1611 Great Falls Street, McLean, VA 22101
703-734-1718
Hours: Monday - Friday, 7 a.m. - 5:30 p.m.
Contact us for more information about our new facility, or to get a copy of our monthly newsletter, activities calendar or menu.
Our Staff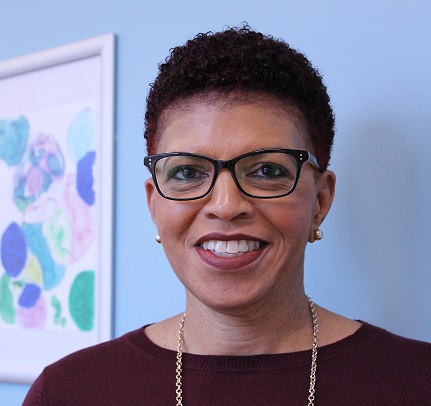 Marlese Clifton, Center Nurse Coordinator, BSN
When I was 12, I needed to help care for my great grandmother following a debilitating stoke. It was through this experience that I knew I wanted to be a nurse and to work with older adults. I realIy enjoy listening to participants' stories.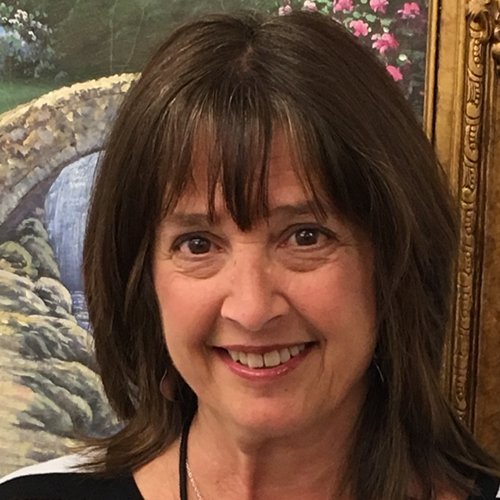 Karen McKeon, Recreational Therapist, BS, Certified Therapeutic Recreation Specialist
My favorite thing about my job is the relationships that I am able to make with my folks, and the purpose I am able to reintroduce into their lives.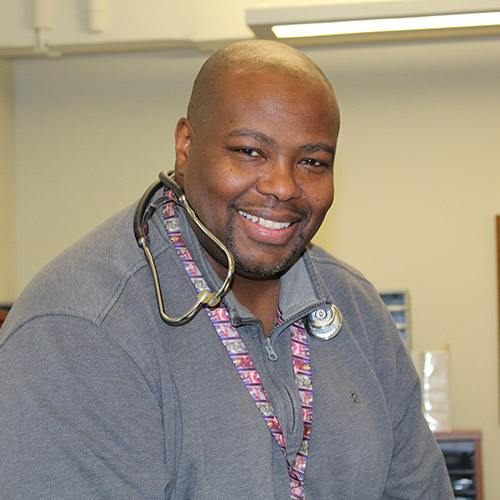 Maximiliano Powell, LPN, Center Nurse
I like listening to the older folks. All that knowledge and experience makes me happy!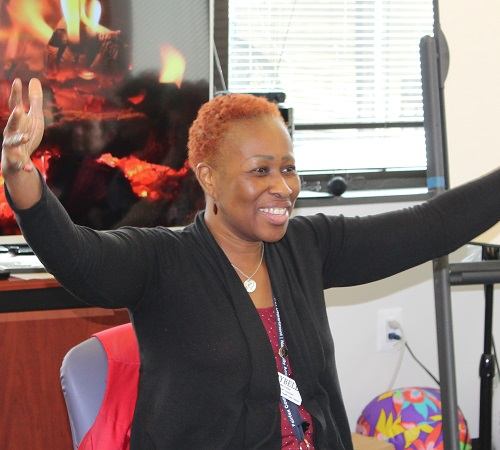 Marybelle Coutch, CNA, Senior Program Assistant
The participants keep me smiling every day. The hugs and encouraging words I receive from them are very refreshing.