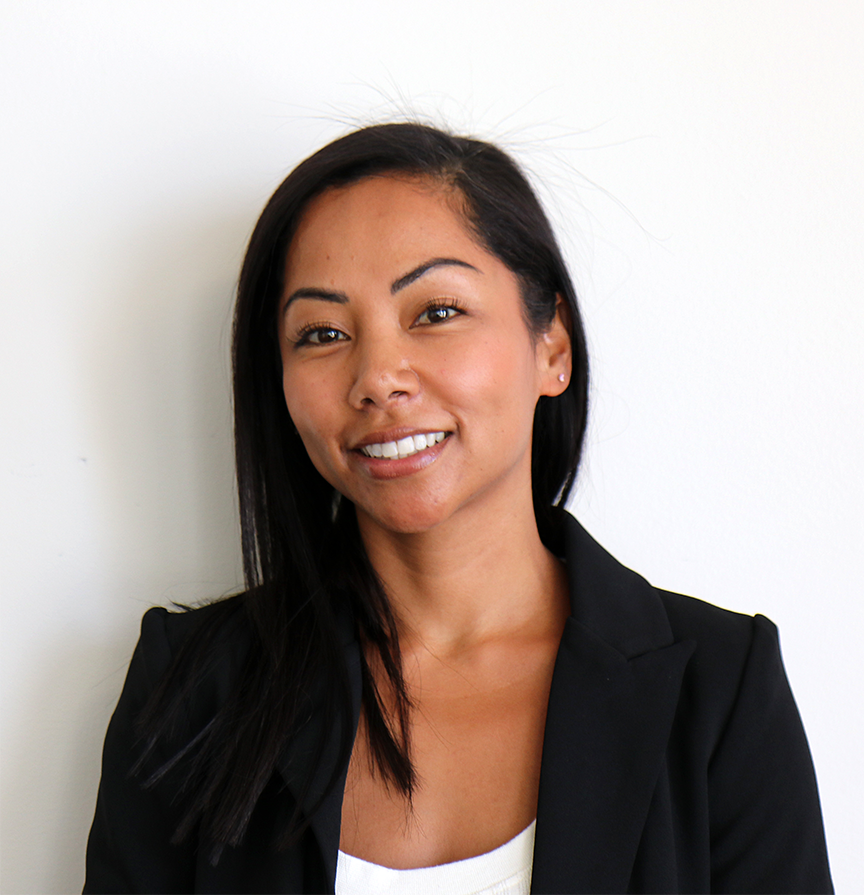 The Fairfax County Health Department is pleased to announce that the 2023 Nurse of the Year, Nurse Practitioner Nathalie Washington, was recently named Virginia Department of Health's (VDH) Northern Virginia Regional Winner. Nathalie is being recognized for organizing 130 COVID-19 vaccination clinics for Fairfax County's homeless population as well as her contributions to an article on vaccine coverage in Morbidity and Mortality Weekly Report article, a Centers for Disease Control and Prevention (CDC) publication.
"Our homeless population is very vaccine hesitant," said Nathalie. "Our vaccination efforts were huge – we went to hotels, shelters, everywhere our homeless population lives. We ended up vaccinating about 45 percent, which is staggering."
While Nathalie says her path to nursing was somewhat traditional, in high school she knew she wanted to help people but wasn't quite sure how when she entered George Mason University as a freshman. But it wasn't long before she decided to follow in her aunt's footsteps and pursue a degree in nursing. After graduating in the early 2000s, like many new graduates, Nathalie began working in a hospital, in the post-partum unit.
While Nathalie loved the work she was doing, it wasn't long before she found herself thinking about one particular semester she experienced as a nursing student. As a part of her nursing program, Nathalie worked at the Mount Vernon District office during her public health rotation. Here, she got to see firsthand how public health nursing can make a difference not only in the health of the patient, but in the community. By the fall of 2005, she was back at the Mount Vernon District office working as a public health clinic nurse. Nathalie found her calling.
"I'm passionate about preventative and population health and looking at its overall impact on the community," said Nathalie. "I wanted to get back to the roots of public health."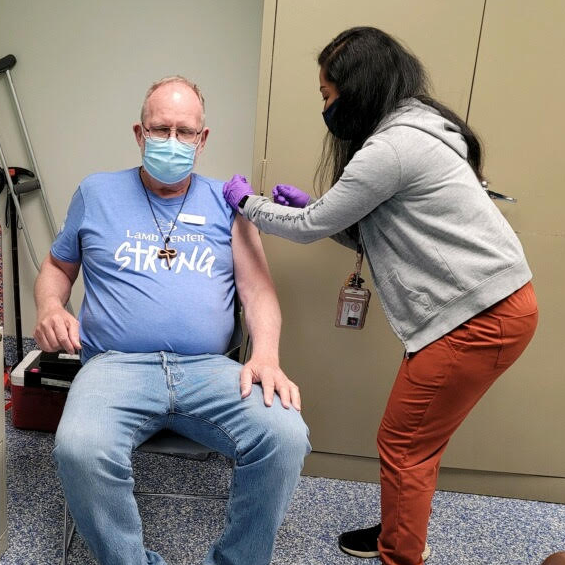 Fast forward nearly 20 years, Nathalie is one of four Nurse Practitioners who provide nursing services to the area's homeless population. Nathalie, along with her colleagues Janet Kedzie, Danielle Vukadinovich, and Kelly Dodd, provide nursing services to the underserved and vulnerable population throughout Fairfax. They work together in diagnosing and treating health conditions with an added emphasis on disease prevention and health management.
"Our clients are people who normally do not seek out care – in fact, they are hesitant to be treated," says Natalie. "We see people who need care because they've neglected to seek out care for themselves. We meet patients where they're at. We engage with them. We are a safety net for them. We build trust and form relationships."
Natalie shares her experience building trust with a patient who has diabetes and a cognitive delay. She would see him every week at the hypothermia clinic and used that time to begin building a relationship. Over time, he allowed that trust to build and agreed to having Nathalie help with his medications as well as navigating other resources. Eventually, he was able to move into permanent housing.
"I still see him," says Nathalie. "And he is still in housing after more than two years! I see him every so often at the Lamb center for breakfast. He checks in with me and sees how I'm doing. He continues to do his preventative care. It's so nice to see this full circle."
According to Nathalie, it's difficult for people who are homeless to have a medical home. Many clients do not have an I.D. or they lose their medical card. Without an I.D. they cannot collect their social security or other benefits they may be eligible for or see a doctor. There are other barriers as well, including mental illness and drug use. Nathalie says that it takes resources to help make a difference, including nurse practitioners, the Community Services Board, and nonprofits working together.
"Sometimes when someone is resistant to housing, it's the relationships that can make a difference," says Nathalie. "We are there to help build that trust over time. It's giving something without asking for anything in return and I think that's why we are successful in what we do."