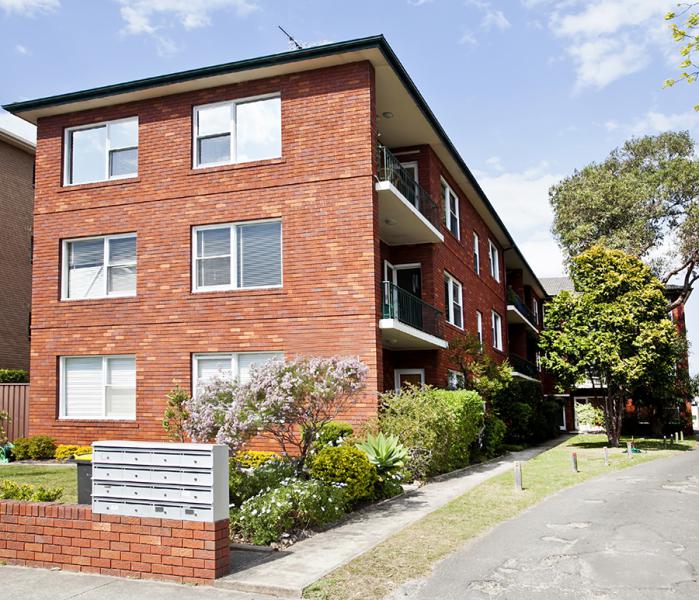 Fairfax County is home to approximately 9,000 units of "market affordable" multifamily housing considered affordable to households earning 60 percent of the Area Median Income (AMI) or below – about $75,000 or less per year for a family of four. With the continued affordability of these homes facing critical pressures from redevelopment, renovation and repositioning of older properties into higher-rent communities, the County's Affordable Housing Preservation Task Force presented its strategic recommendations for preserving market and committed affordable multifamily housing and achieving the Board's commitment of "No Net Loss" of affordable homes.
"The types of housing addressed by our Task Force provides affordable housing options for thousands of individuals and families. For many of these households, the impact of diminished income or lost employment among households with low- to moderate-income due to COVID-19 has exacerbated the challenges they face. As a Board, we want to protect those family's abilities to live in those homes and ensure their inclusion in our vision of future success of the County."

-Jeff McKay, Chairman
Fairfax County Board of Supervisors
The Affordable Housing Preservation Task Force, established by the Board of Supervisors in July 2020, initiated an aggressive work plan indicative of the priority placed on the outcome of the group's work. Melissa McKenna, Chair of the Fairfax County Redevelopment and Housing Authority, and Walter Clarke, Mount Vernon Planning District Commissioner, provided invaluable leadership as the Task Force Co-Chairs, and delivered the Recommendations to the Board of Supervisors' Housing Committee on April 6, 2021.
Video of the April 6, 2021 Housing Committee meeting will be posted HERE once available.