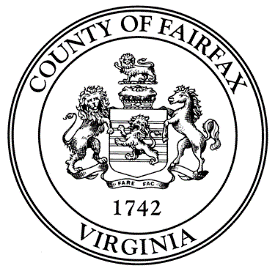 Regulations
Use the tables below to determine if your plans are required to be sealed.
The requirements for signing and sealing documents, including electronic signatures, must be in accordance the Virginia Department of Professional and Occupational Regulation (DPOR), Section 54.1 402 of the Code of Virginia.
The Building Official is permitted to require sealed drawings regardless of the requirements herein.
If you are a Virginia RDP, you must sign and seal your drawings regardless of these requirements.
The term "registered design professional" or "RDP" is defined as a Virginia licensed architect or professional engineer.
Unique structural designs require an RDP seal.
Standard design drawings certified by out-of-state RDPs require a Virginia-licensed RDP to certify the design meets local criteria.
When no RDP seal is required, the drawings must list the name, occupation and address of the designer.
To determine if an RDP has a current license, go to www.dpor.virginia.gov.