A person's whole health – physical and mental – is key to their overall wellness.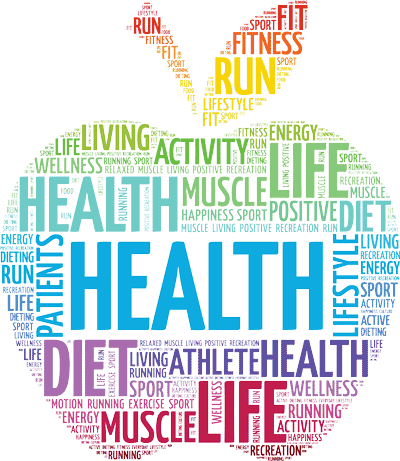 CSB Medical Services staff (psychiatrists, nurse practitioners, physicians' assistants, nurses and other medical professionals) throughout the CSB provide:
Psychiatric/diagnostic evaluations
Medication management
Physical exams/primary health care and coordination with other medical providers
Psychiatric hospital preadmission medical screenings
Crisis stabilization
Risk assessments
Residential detoxification
Intensive community/homeless outreach
Jail-based forensic services
Response to public health issues and infectious diseases
Links to resources for prescription medications
Often people with mental illness, substance use disorders and developmental disabilities lack access to primary medical and dental care. CSB partners with several other healthcare providers to offer primary and behavioral health services at CSB clinical sites.