Building for All: A Doorway to the Future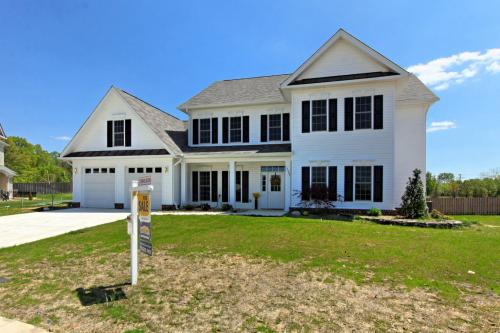 Universal Design makes your home a space that enables you to thrive as your living situation changes and makes life easier for visitors to your home. It's about making your home a comfortable and safe environment where everyone is welcome, and everyone can flourish.
Universal Design can help you enjoy your home today, and it will help you to stay in your home as you age. Common features include:
No step entries and doorways
Wide hallways
Floors, showers and bathtubs with non-slip surfaces
Lever-style door handles and faucets
The Fairfax County Board of Supervisors is encouraging Universal Design as part of the Fairfax Community 50+ Action Plan.
More Information About Universal Design
Jill West, Customer Service Ombudsman
Department of Public Works and Environmental Services
12055 Government Center Parkway, Suite 216
Fairfax, VA 22035
Telephone: 703-324-1528