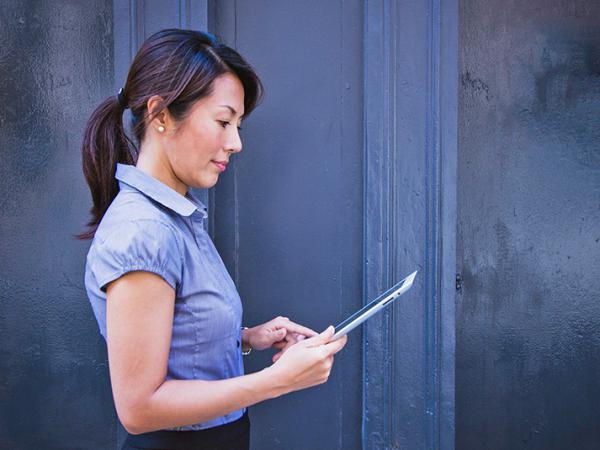 What Is Assistive Technology?
Assistive technology is a device, equipment, or service that enables a person with a disability to maintain or improve their basic functions. They run the gamut from hand controls to operate brake and gas pedals in vehicles, to the ubiquitous TV remote, to highly sophisticated motorized wheelchairs, hearing aids, screen reading software, and much more.
Assistive technology is generally categorized by either items pertaining to the activities of daily living, and items that pertain to a specific disability.
How to Obtain Assistive Technology?
The key to the full utilization of required or needed assistive technology is to start early.
For children, one of the first resources that parents or guardians should consider in obtaining assistive technology is Child Find, the process of identifying children with potentialspecial education needs. Child Find screenings are provided by the Fairfax County Public Schools Department of Special Services and are free for children ages 20 months to 5 years old who are residents of Fairfax County or Fairfax City.
For school-age children receiving special education services, an assistive technology assessment can be done to determine what or what kind of assistive technology device or service exists for any particular disability. A team approach (the child, his/her parents, and a skilled professional) assesses the needs and determines a recommended solution, with a focus on function and options. An assistive technology assessment can be requested at a student's Individualized Educational Plan (IEP).  
For adults, assistive technology assessments are routinely performed at rehabilitation centers, universities, centers of independent living, and disability advocacy organizations.
Fairfax County Public Library Access Services Branch provides various assistive technology services for residents who are blind or have low vision, deaf or hard of hearing, homebound, or have a physical disability.
Funding for Assistive Technology
Assistive Technology Loan Fund Authority
Gives low-interest loans to finance of assistive technology for Virginians with disabilities.